Office of Human Resources
Find contact information, an overview of employee benefits, and links to apply for career opportunities at NCSSM.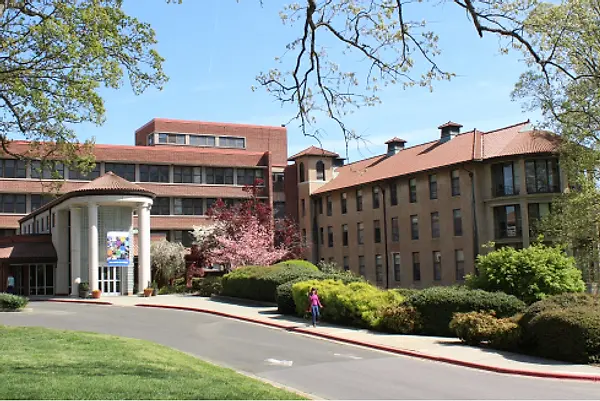 NCSSM Branding Kit
Find logo files, brand guidelines, and key messages about the school.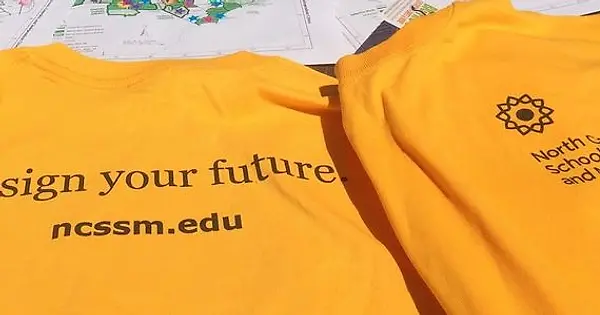 Story sources for reporters
Our faculty, staff, and students are available to talk about subjects ranging from gifted education to classroom innovations, girls and STEM, and more.