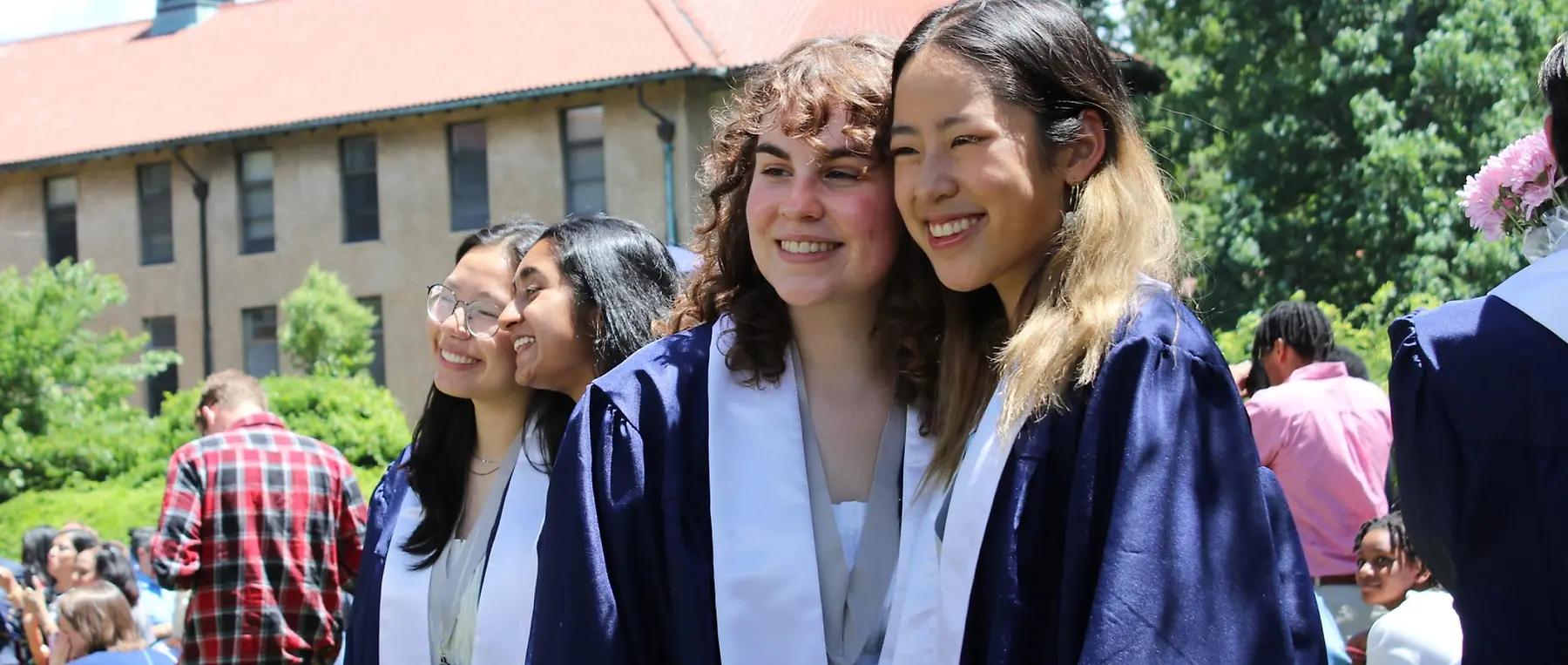 NCSSM-Durham
Since 1980, a diverse residential community of motivated learners from every corner of NC
A tuition-free, world-class education in the heart of Durham
In 1980, NCSSM opened in Durham on the grounds of the former Watts Hospital with a class of 150 juniors. Today, 680 students call the Durham campus home each academic year, living in residence halls, eating meals with friends in the campus dining hall, exercising in the Charles R. Eilber Physical Education Center (known to students as the PEC), and studying and relaxing beneath century-old oaks on the campus lawns.
Program at a glance
11th- and 12th-graders
Durham, NC
Free
All faculty have master's/doctorate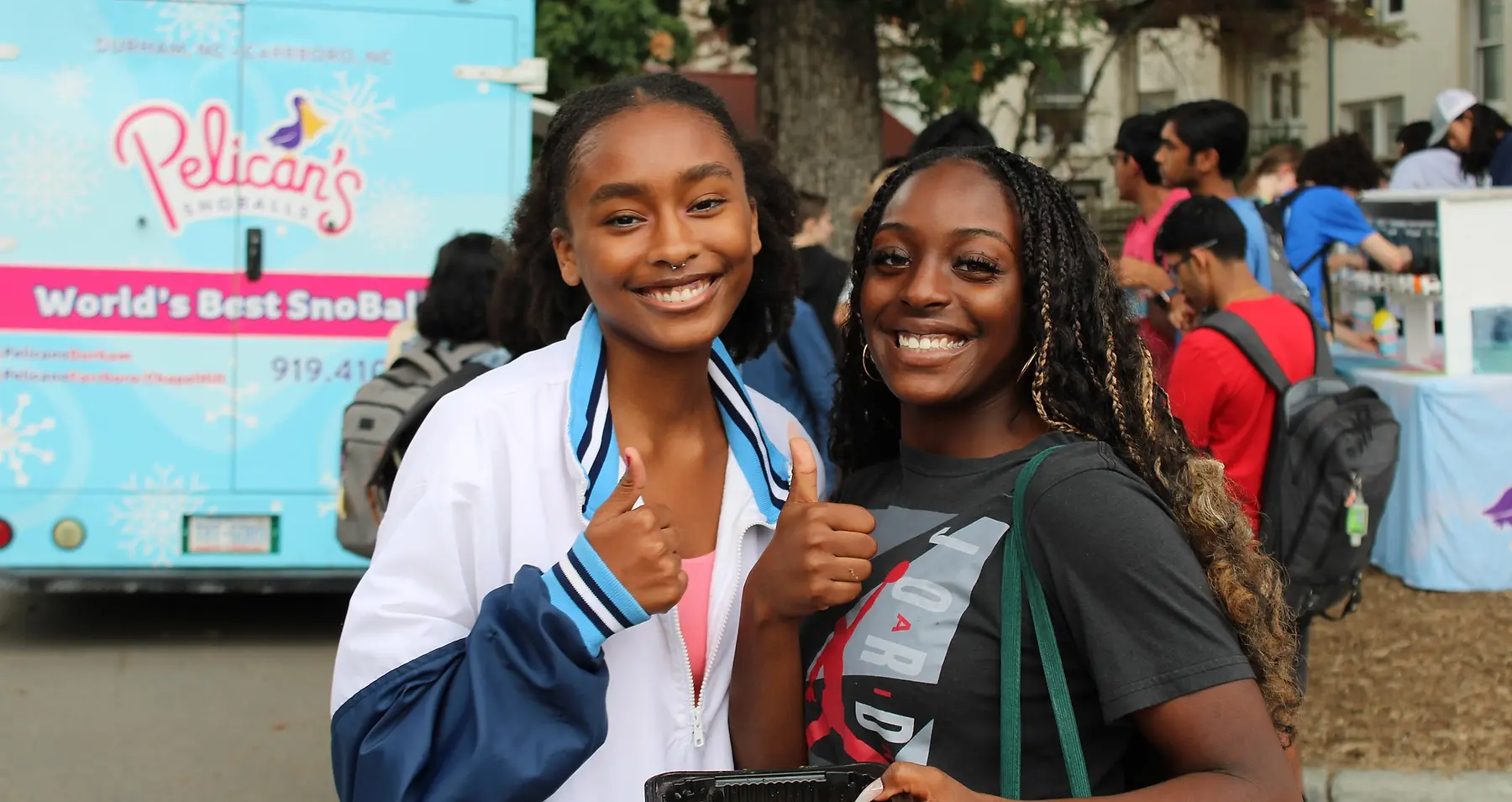 Student Life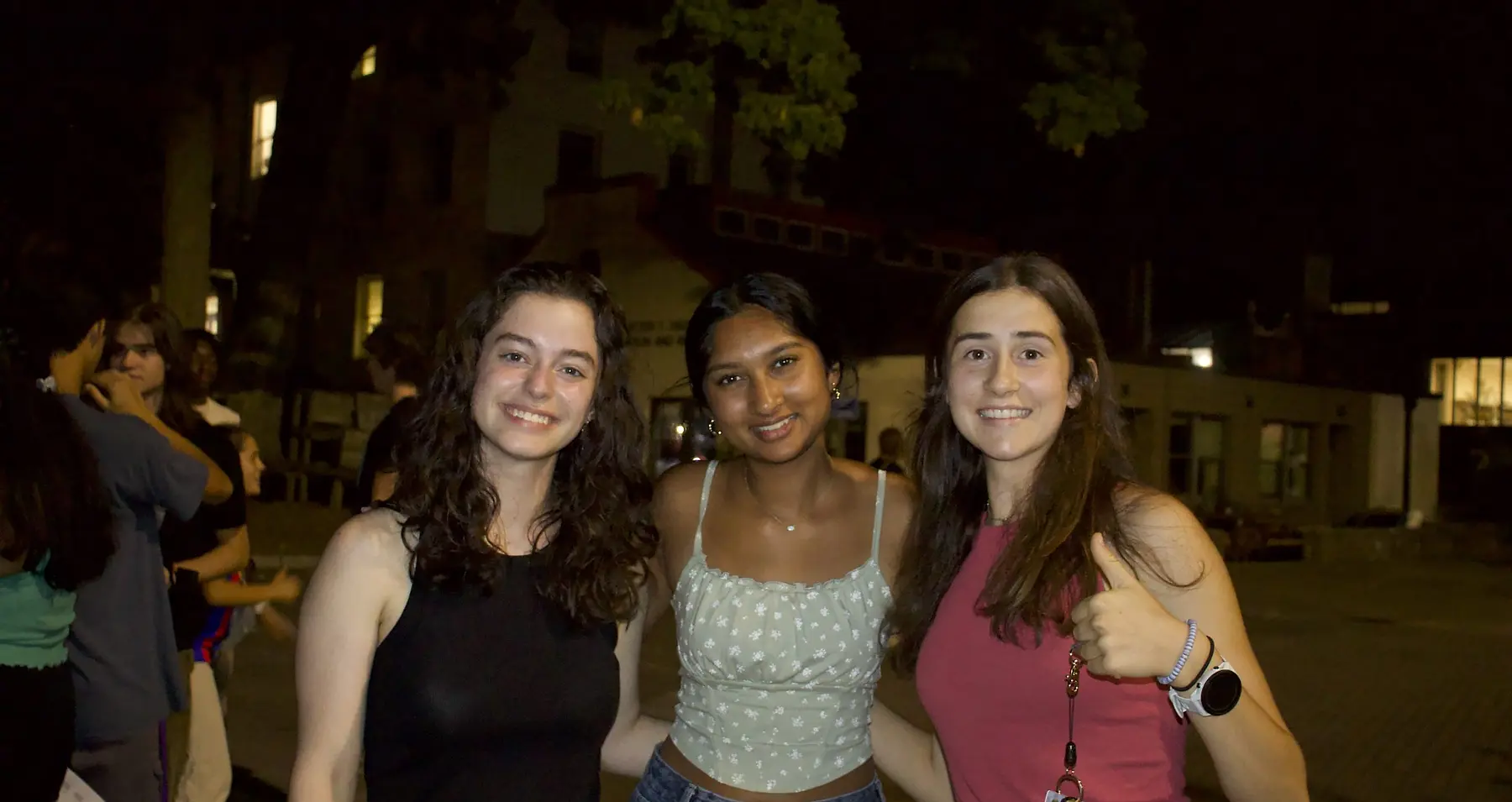 Student Life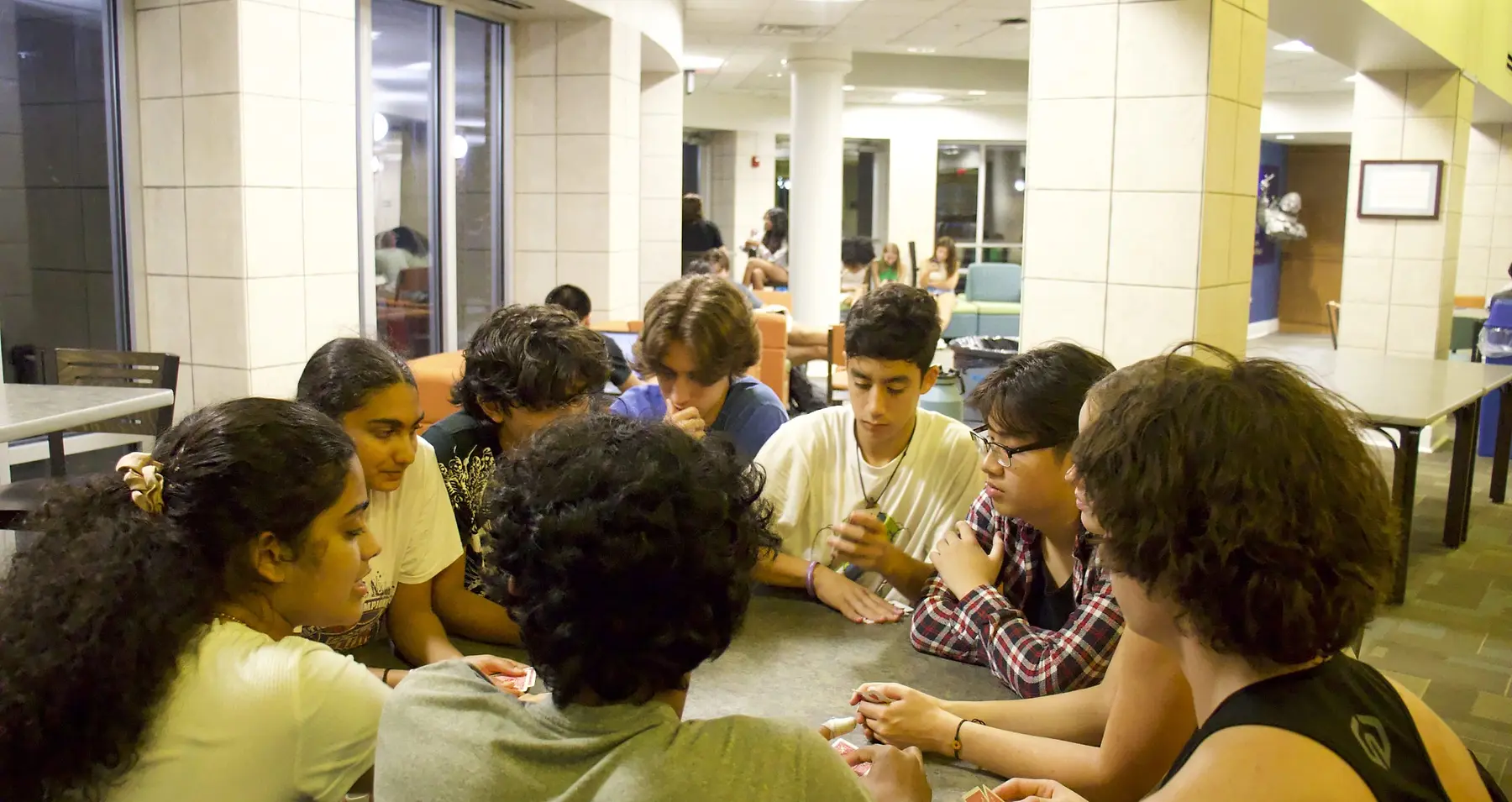 Student Life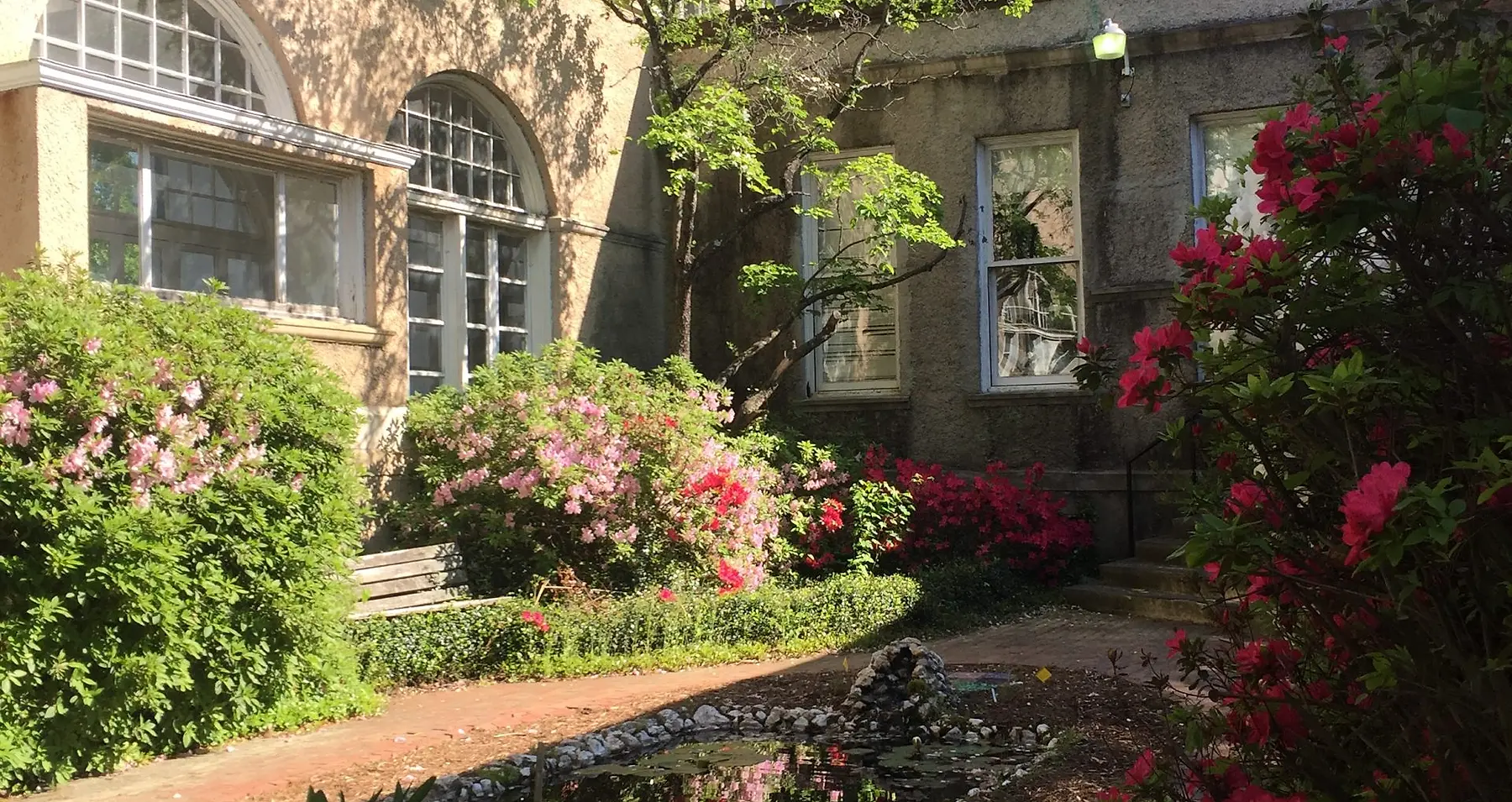 Campus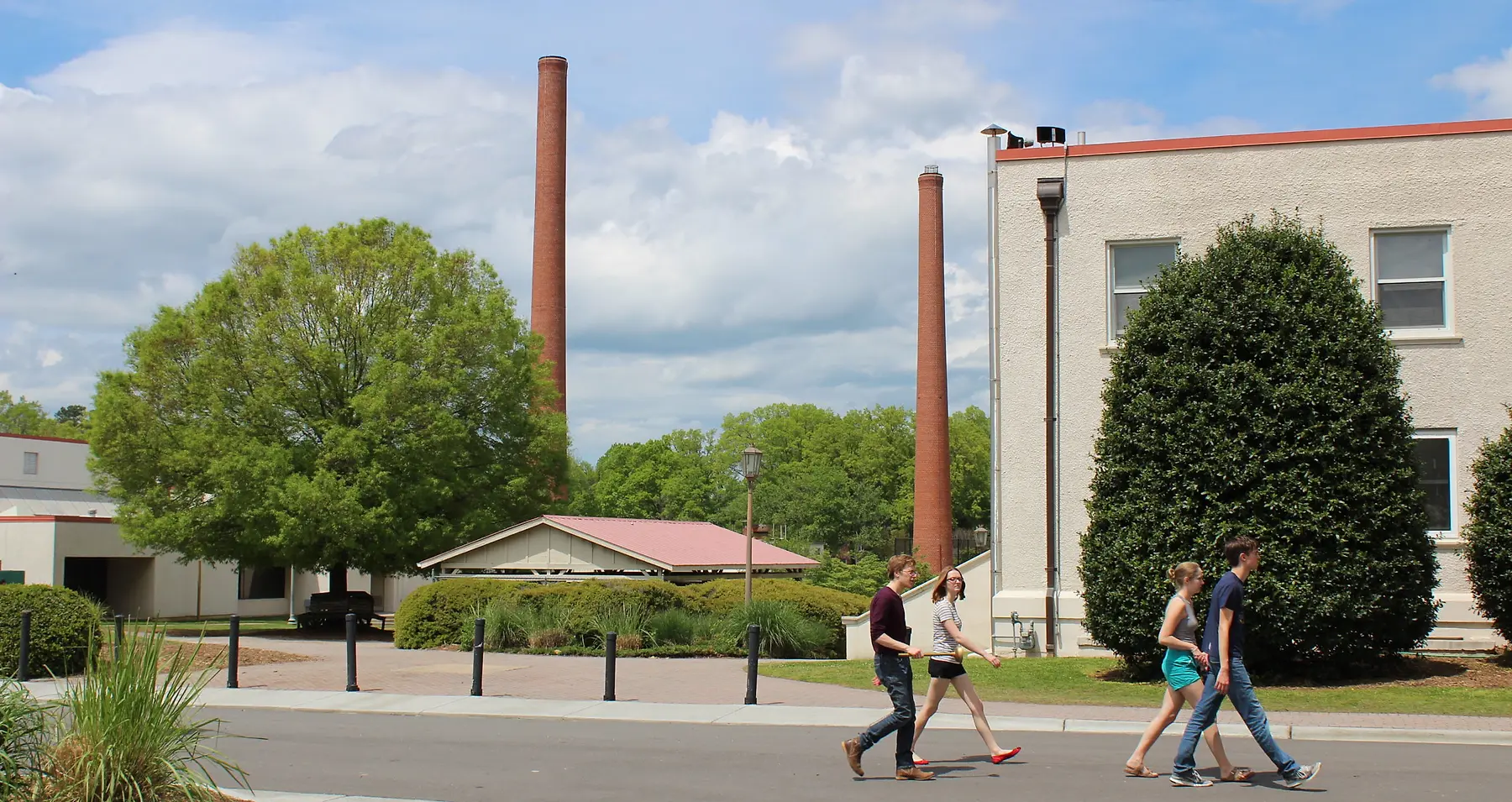 Campus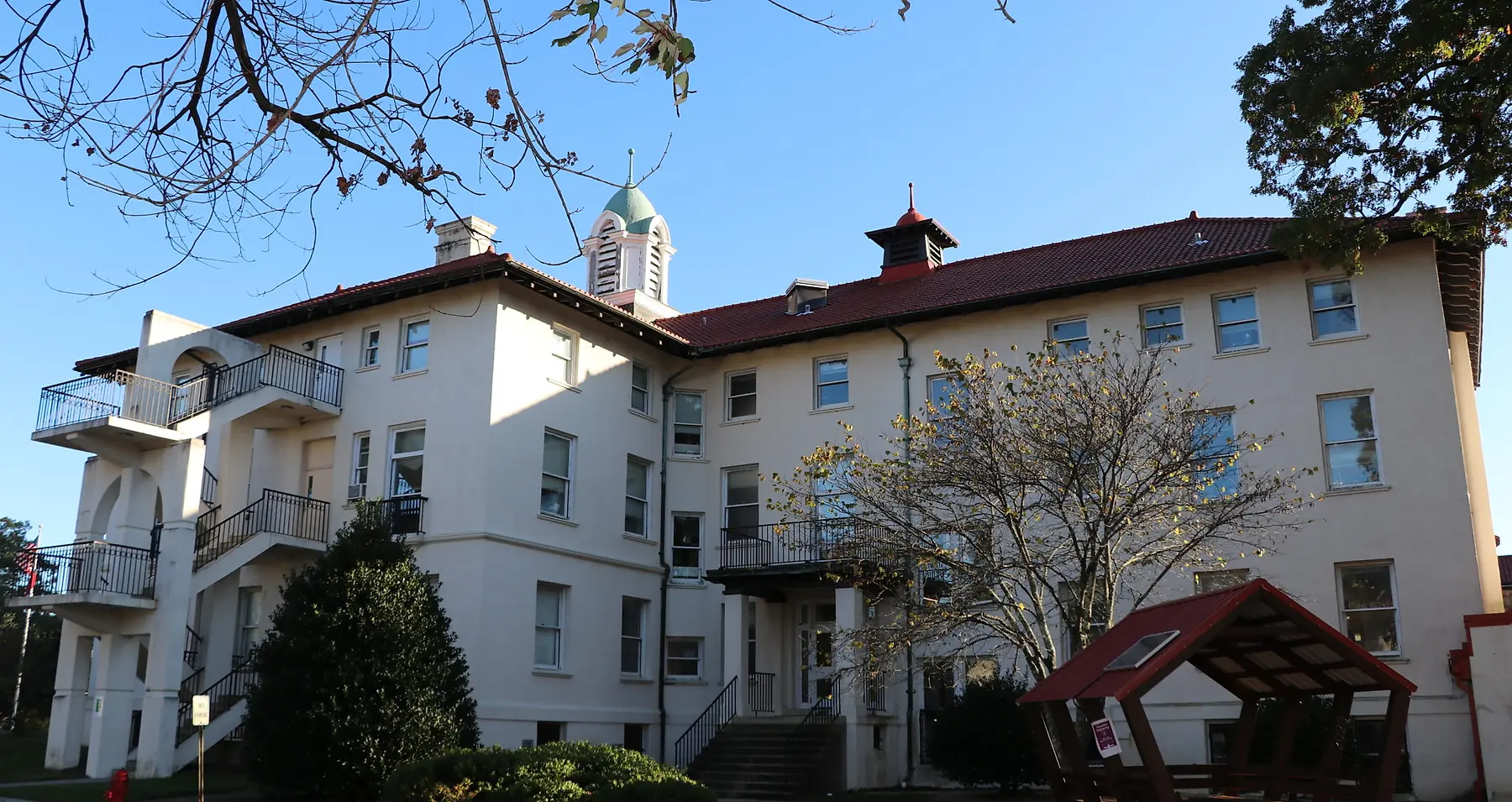 Campus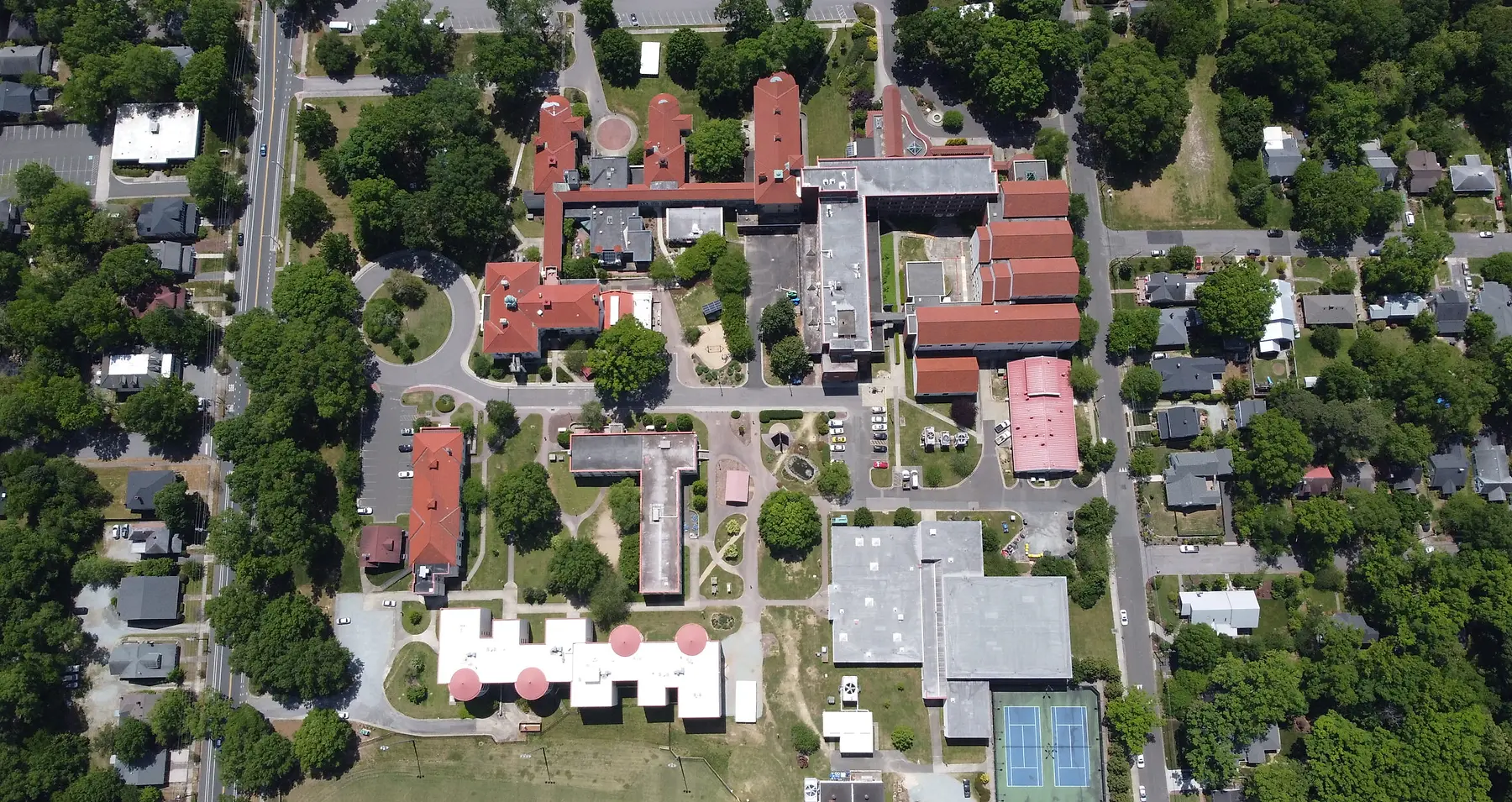 Campus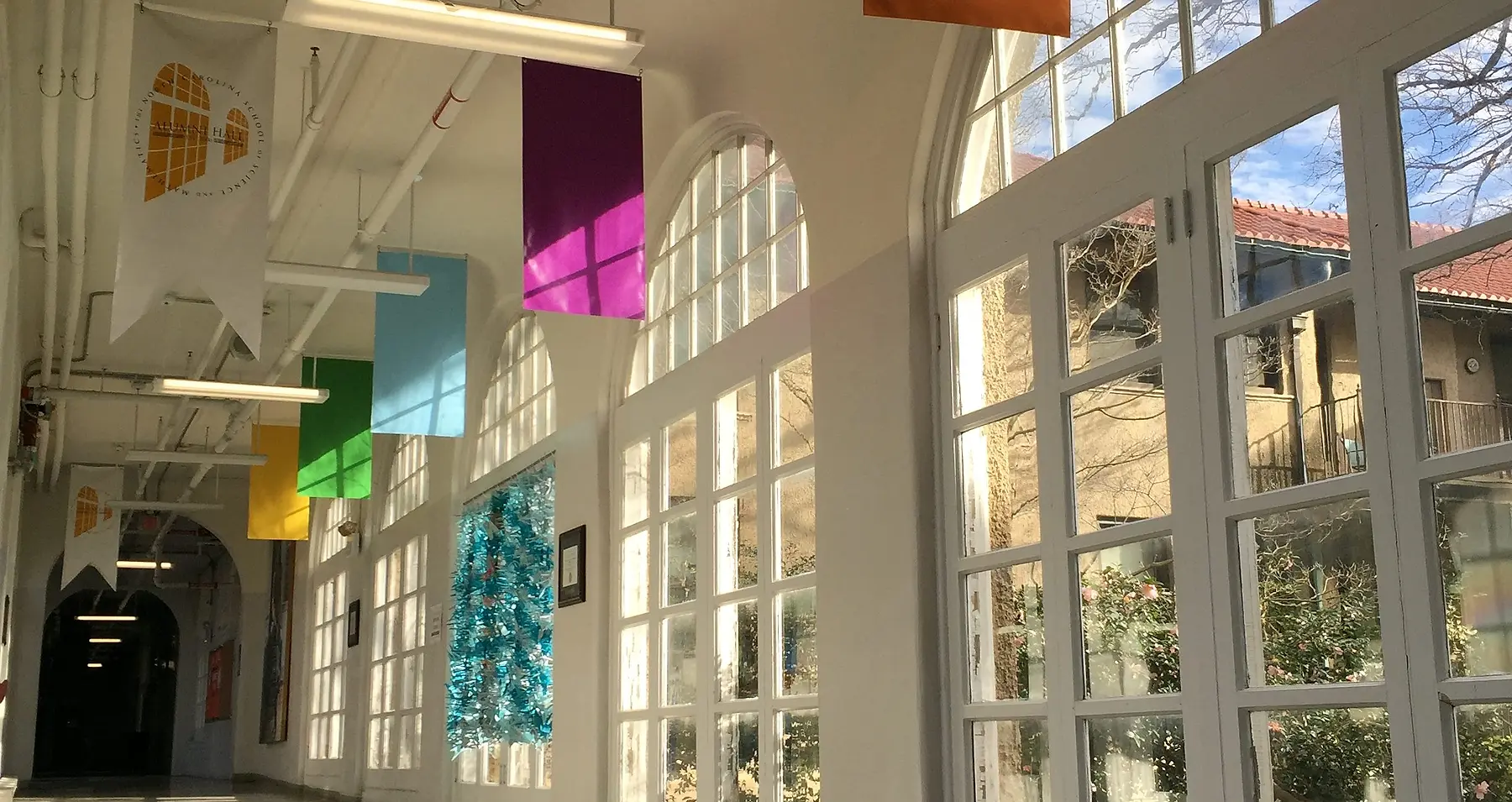 Campus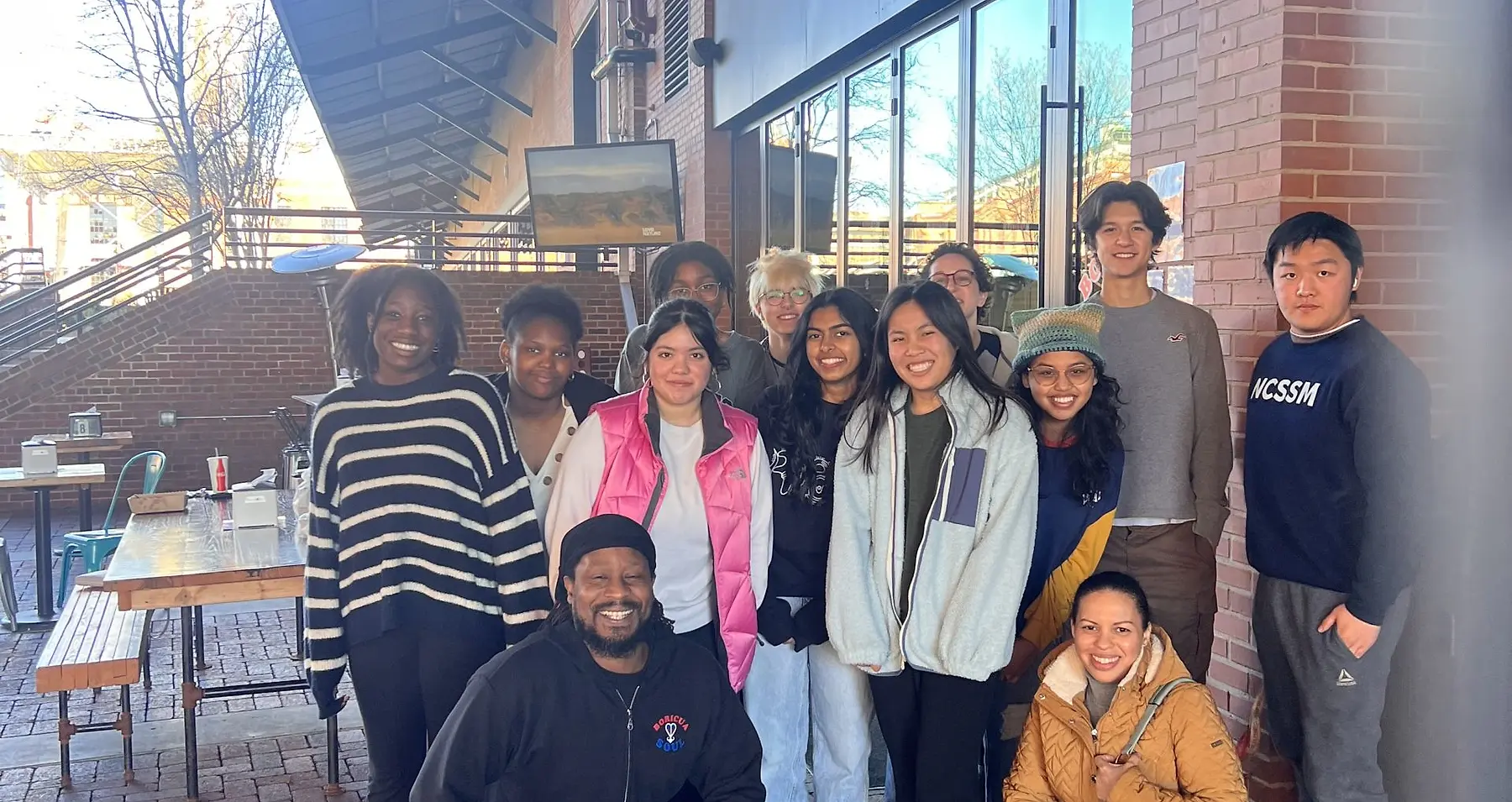 Around Durham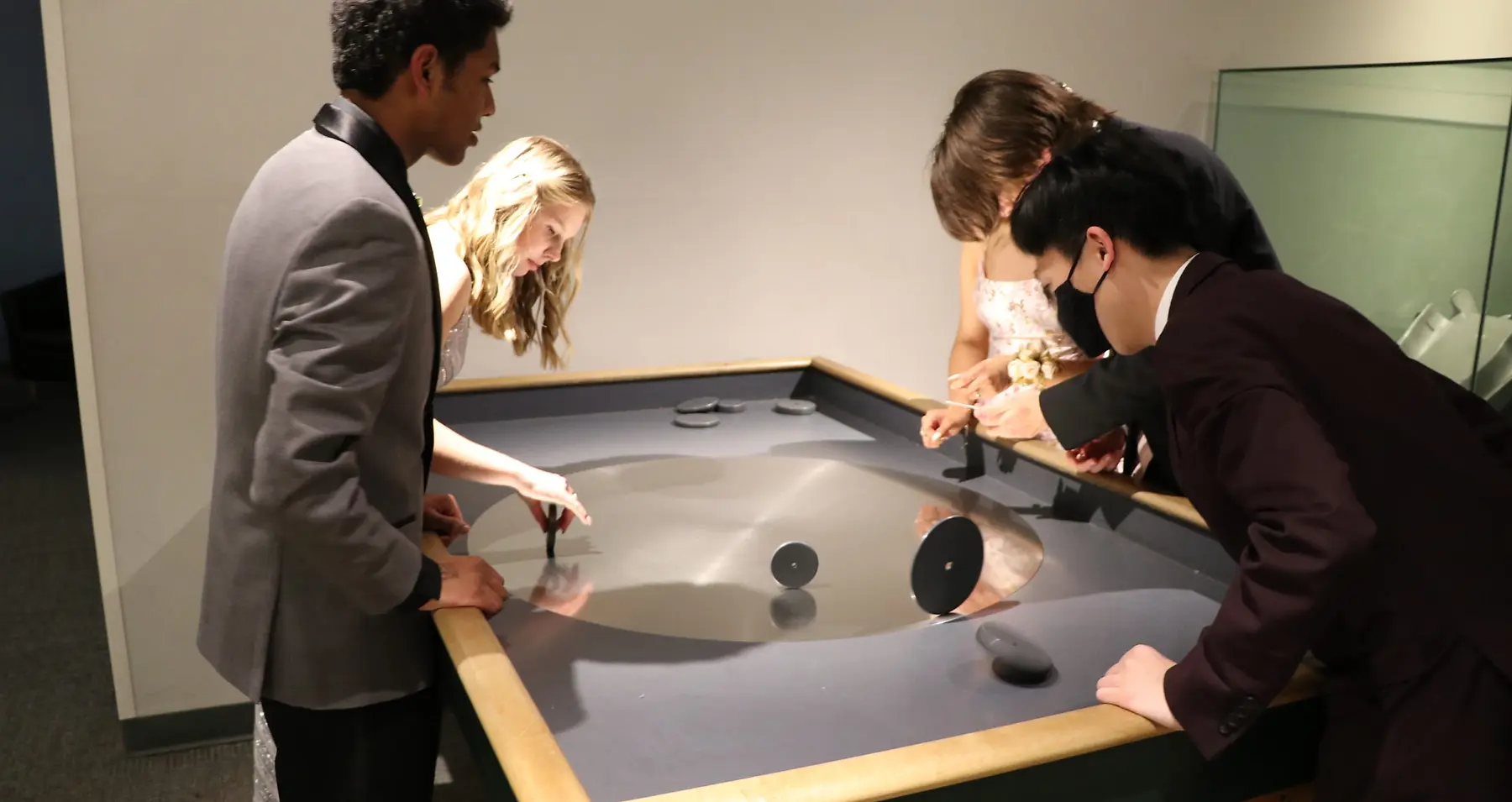 Around Durham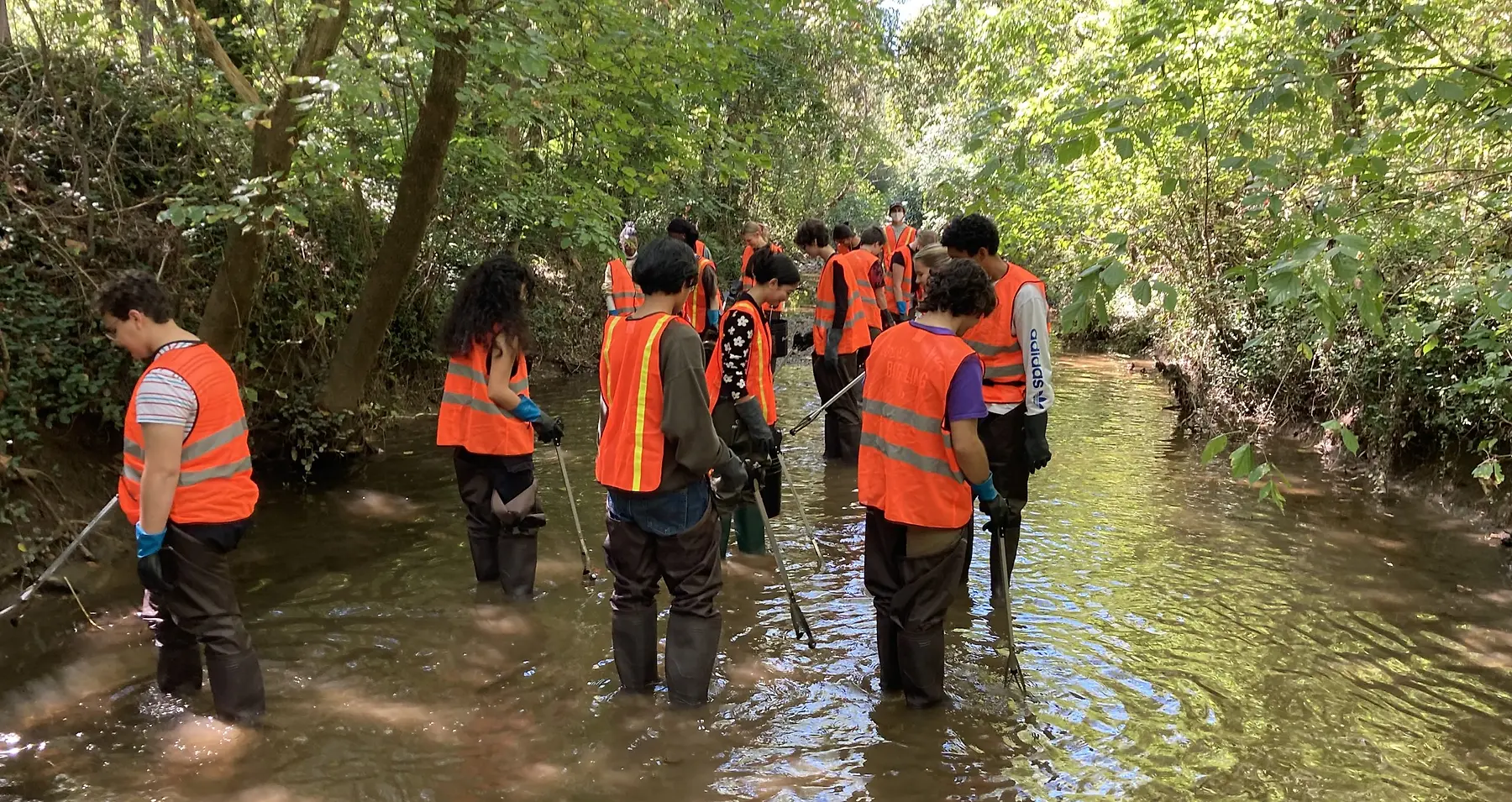 Around Durham
A glimpse into NCSSM-Durham
High school in a living-learning community
Live a well-rounded life in a community of inquisitive peers who will become lifelong friends, sharing classes, meals, clubs, recreational and service opportunities, and fun activities
Core curriculum
Our core curriculum focuses on mathematics and the sciences while strongly integrating the humanities. We aim to foster a sense of exploration, and we reward initiative.
View Durham Courses
Follow NCSSM-Durham on social media:
Take the next step