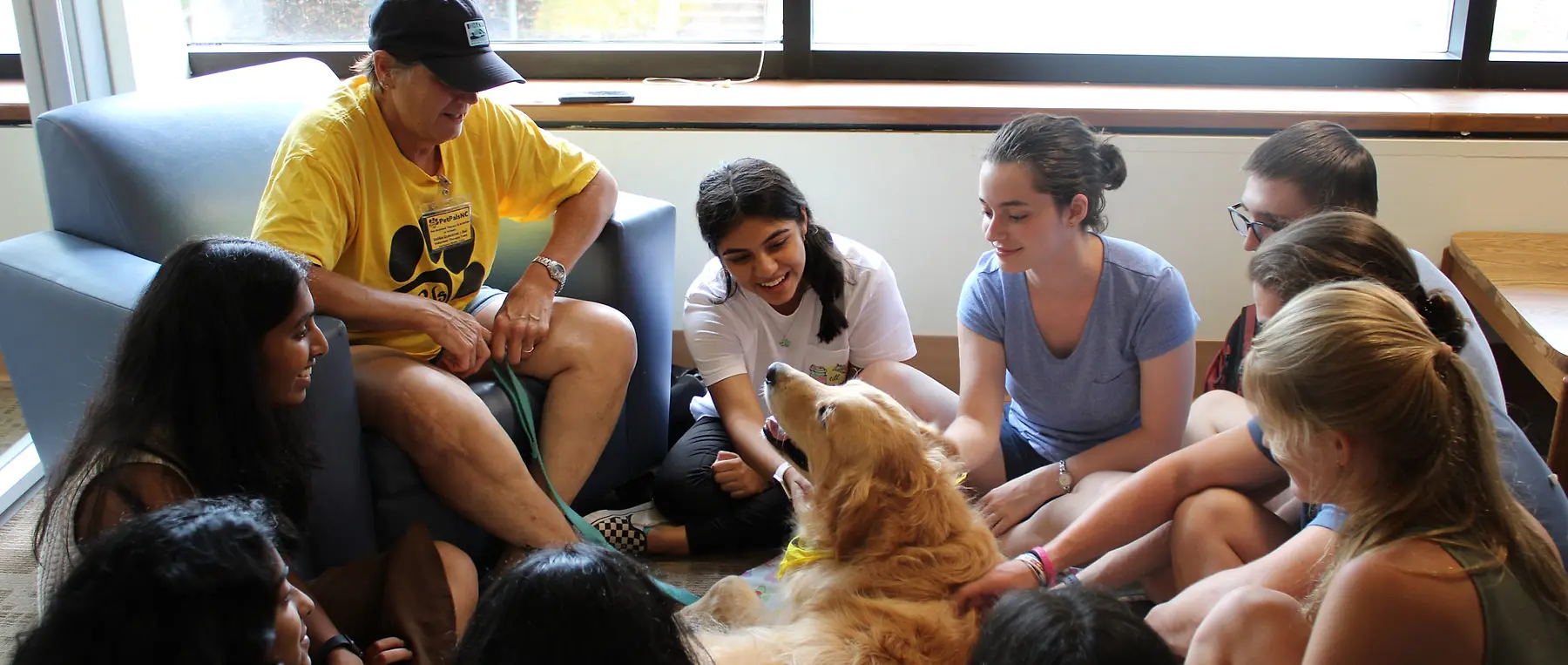 Caring for the needs of students
Safety & Support
Campus safety & security
The 24/7 presence of staff security officers and off-duty police keep campus safe for the community.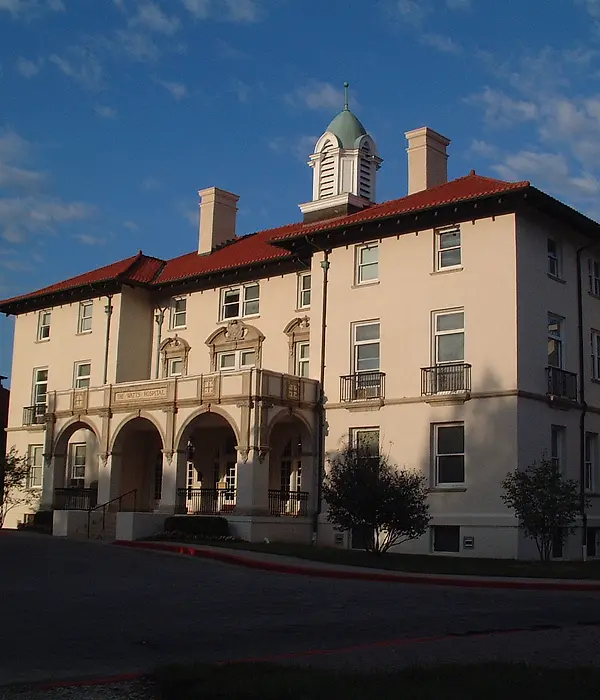 Counseling services
Amid the rigors of NCSSM academics and life away from home, students' assigned counselors help them cope and thrive.
Student health
NCSSM residence life staff and the Student Health Clinic on each of our campuses work to keep your student healthy and are here to help if they get sick.