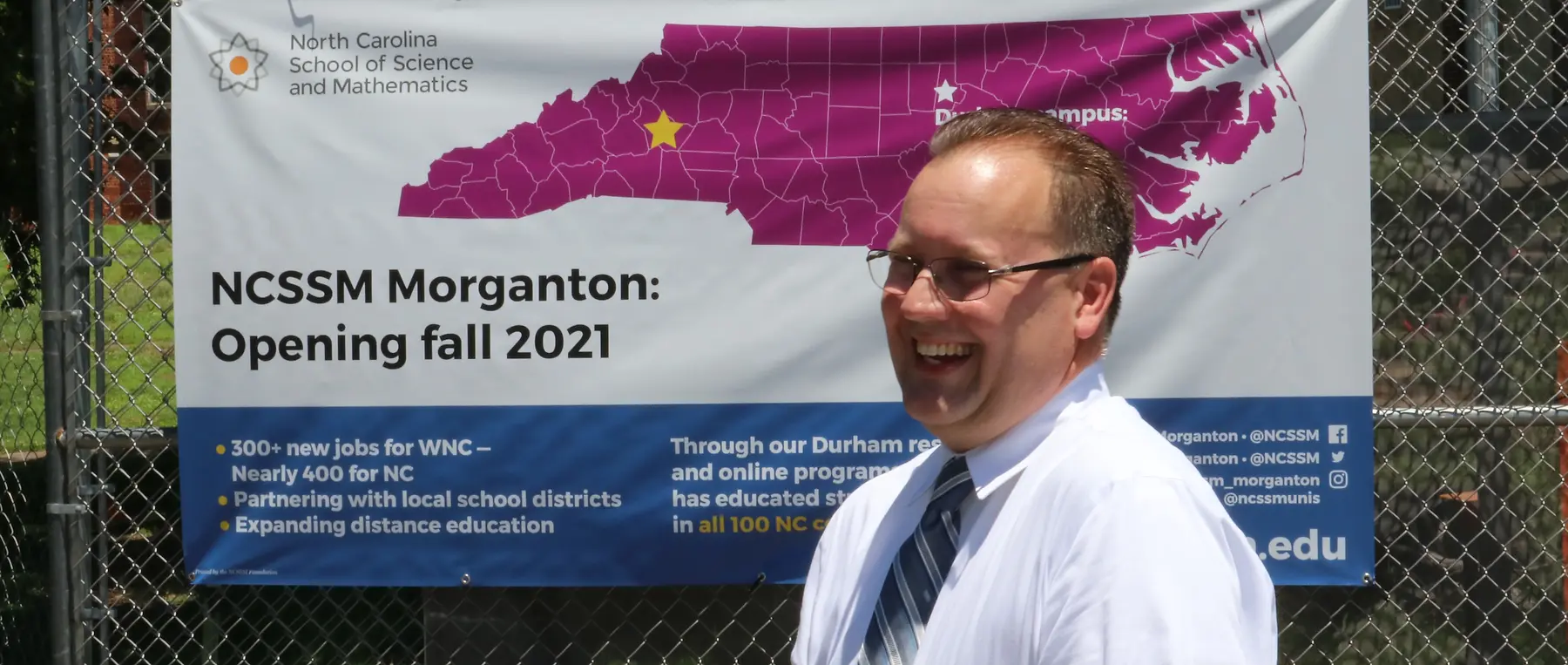 NCSSM is advancing public education across our state.
NCSSM inspires talented students in every corner of North Carolina through our public Residential and Online high school programs, our NCSSM Connect courses, and our innovative summer programs. Our school's greatest impact can be found in the countless stories over the years of talented, capable students whose worlds opened when they entered North Carolina School of Science and Mathematics. At NCSSM they could be challenged academically while thriving in the company of so many peers who "get them."
NCSSM is advancing North Carolina's economy
By encouraging intellectual growth and opening doors to academic competitions and other opportunities, we've proven that North Carolina students can compete and win globally — a huge boost for our state's economy and future. A recent analysis put the number at $1.34 billion per year, including $635 million in earnings and spending by our alumni in the state.
Not even the sky's the limit for our alumni
Alumni of the NCSSM Residential program have gone on to be leaders in every area of human endeavor, including academia, business, entrepreneurship, and public service — and two of our alumni have traveled to space, including Christina Hammock Koch '97, who set the record for longest spaceflight by a woman in 2020 and who has been selected for one of NASA's Artemis missions to fly around the moon.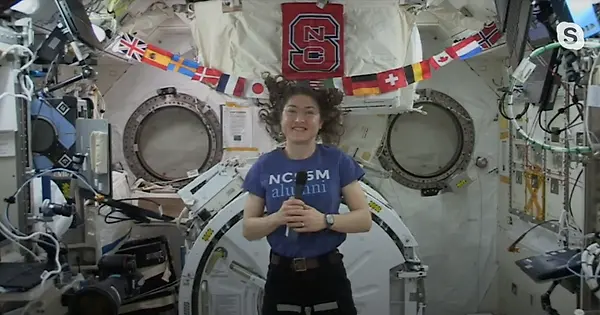 From NCSSM Online to Costa Rica, Taiwan, and Duke
Sophia Fratta '23 says that taking part in NCSSM Online alongside her homeschool experience opened door after door of opportunity for her. It gave her the chance to take part in intensive environmental research in Costa Rica, to embark on a gap year learning Mandarin in Taiwan, and ultimately to undergraduate study at Duke University.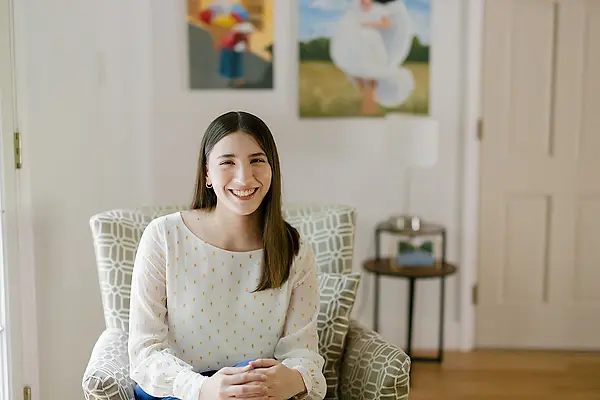 NC STEM Hall of Fame
The NC STEM Hall of Fame recognizes individuals and organizations for remarkable contributions to our statewide community in STEM, as well as ethics of service reflective of NCSSM's mission.