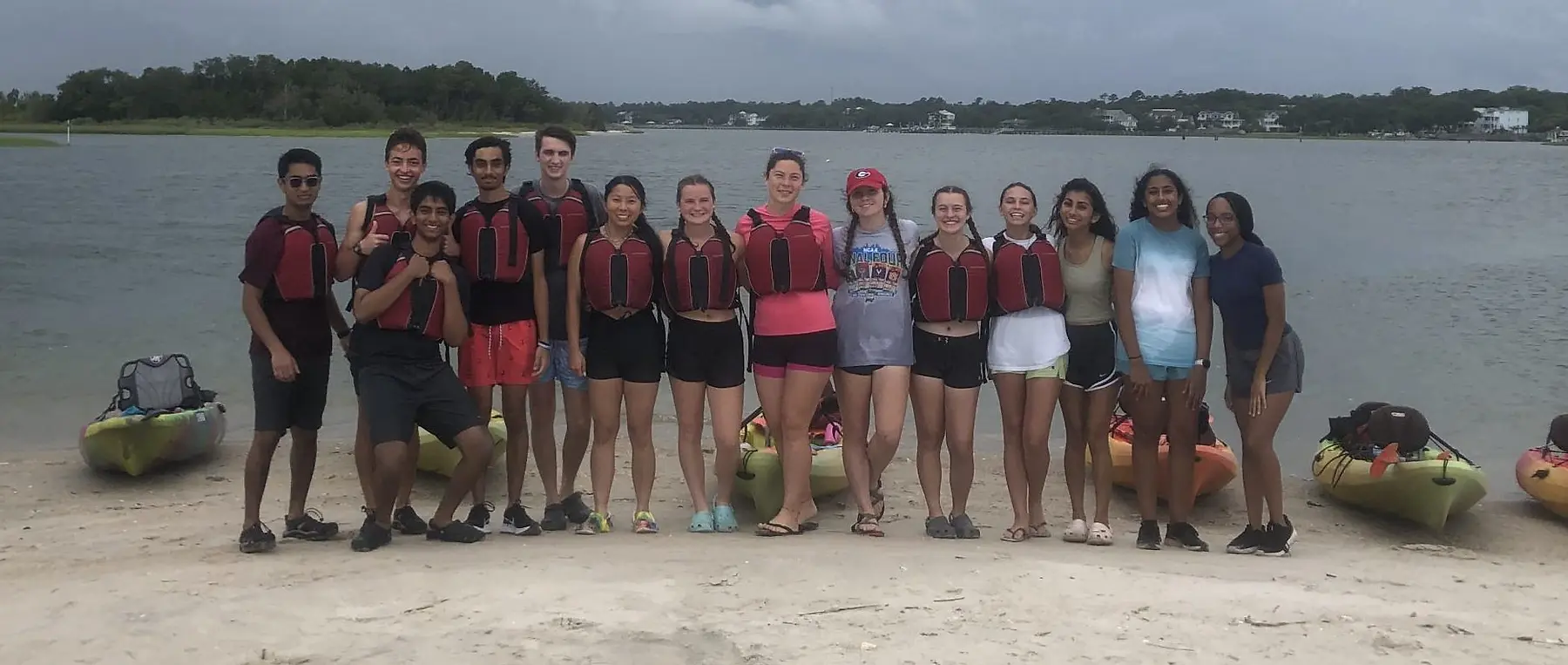 Not your average summer experience — good thing, because you're not average

Summer Ventures in Science and Mathematics is a no-cost, state-funded program for academically talented North Carolina students who aspire to careers in science, technology, engineering, and mathematics. You will have the opportunity to engage in research with faculty and get hands-on experience at a university.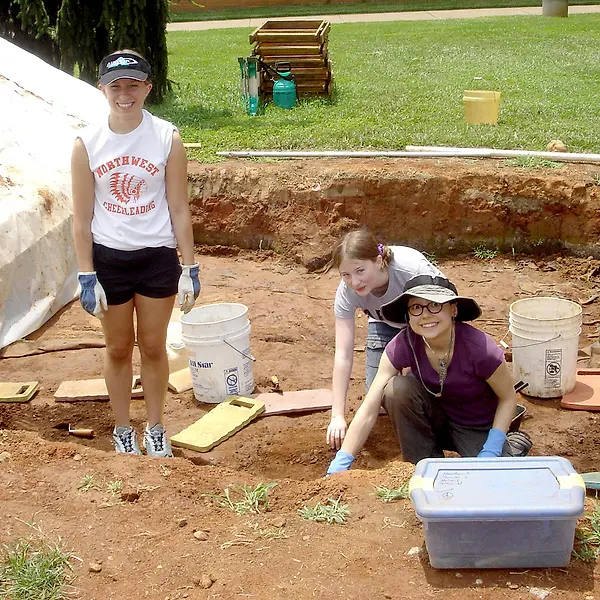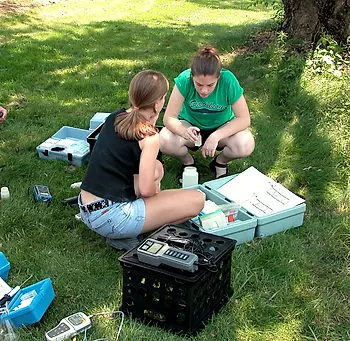 Opening Access and Pathways to STEM Careers
Students are selected geographically from across the state by Congressional District. Summer Ventures makes STEM research accessible to everyone admitted. How?
The online Research Prep course gets you ready to find, understand, and read research papers.
Summer Ventures faculty train and teach the technical content and background to conduct a research project.
Students often work in small teams on a specific research problem to collaborate, problem solve, and share resources and effort to complete a project.
College Campus Research Experience
In Summer Ventures, you will live on a college campus for four weeks in the summer and conduct research around topics of your interest — while enjoying the company of like-minded peers. The student life team at each Summer Ventures campus supports students on evenings and weekends with community and recreational activities.
Research Prep
Research Prep, an online, asynchronous, often fun, orientation to research and information skills short course, is offered to all Summer Ventures finalists and alternates to complete at their own pace in June (or May). The campus Directors have now made completing Research Prep required of all accepting finalists due to the positive results and feedback received since it was started in 2018. Policy for Scholar Development & Research Prep is noted on RP page.
Unique Opportunities
In addition, build your Communication Skills in our Beyond Summer Ventures course, provided to all Finalists. Summer Ventures participants also get access to many resources before, during, and after programming! Students are encouraged to present their research after the summer. And, NCSSM Connect courses provide more opportunities after Summer Ventures.
Summer Ventures is for You
This program is open to North Carolina students in their second or third year of high school. Applications open mid-October and close early January. Spend four weeks of your summer with fellow students from across the state as you take part in a unique, hands-on summer experience.
No Cost
Summer Ventures is a cost-free program to accepted students. Meals and housing while on campus are included.
Program Contacts
Summer Ventures is overseen by the NCSSM Division of Extended Learning. Click/touch the "Request More Information" button below to receive program info via NCSSM Admissions. Other inquiries can go to summerventures@ncssm.edu or call 919-416-2747. Program Co-Directors are Gina Barrier and Chris Thomas, and Program Office Manager is Ryan Donaldson.
---
Key Dates
October 15, 2023: Application opens
January 5, 2024: Application essays due at 11:59 p.m.
February 28, 2024: Transcripts, teacher and counselor evaluations due at 11:59 p.m.
March 27, 2024: Students notified of decisions
Summer 2024: Program dates for each campus vary, but historically are 4 weeks long. Applicants must be available from mid-June to early August. In 2023, most programs ran late June to late July.
App State – Not yet available
East Carolina – Not yet available
UNC-Charlotte – Not yet available
UNC-Wilmington – Not yet available
Learn More About Summer Ventures