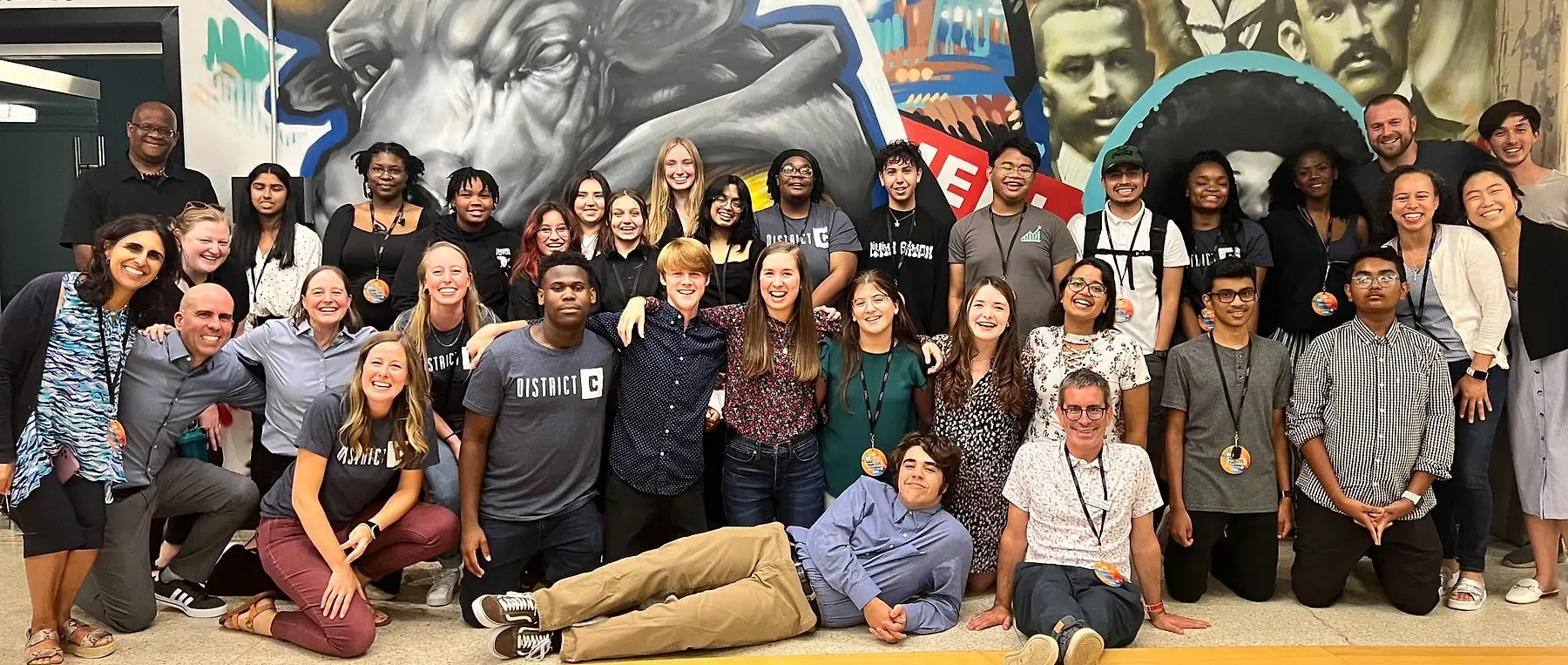 Featuring NC's Diverse & Emerging Young Talent.
[supported by District C, SparkNC, and NCSSM]*
NC Teamship Showcase welcomes students who have participated in a Teamship Experience at schools or organizations hosting the Teamship program. This includes the many districts participating in the Spark Teamship Program.
Earn a stipend to participate, if selected for the program.
Take your Teamship skills to the next level by working on a team with students from across the state to solve a real problem for a real business.
Network with professionals and learn new skills and tools.
Get detailed written feedback from your District C coach.
Live with other summer students on NCSSM's Durham campus for the second part of the program (no cost for room and board).
Highlight this experience on your resume and college applications.
No cost to participants. Participants receive a stipend (payment).
*Application details for 2024 will be updated this winter.*
---
Schedule/Nomination/Details (2023)
Details and application for the 2023 program can be found on District C's NC Teamship Showcase website. Applications are due April 7, 2023.
For the on-campus components, the check-in time is 3-6 p.m. July 23 and check-out is 12:30-2:30 p.m. July 28. Finalists will receive more details on check-in/out.
Application details for 2024 will be updated this winter.
---
NCSSM-Durham Campus
The NC Teamship Showcase launches virtually. The second week is hosted on the NCSSM-Durham campus.
NCSSM-Durham hosts a variety of summer programs for students around the country as well as NCSSM students. NCSSM-Durham is on the west side of Durham, near Duke University. The Division of Extended Learning, which also oversees Summer Programs, is sponsoring the NC Teamship Showcase.
NC Teamship Showcase students will be overseen by NCSSM summer program counselors. Students will be housed (with a roommate) on campus in NCSSM's residence halls and eat on campus. The daytime team meetings may make use of business incubator or entrepreneurial spaces in Durham or Research Triangle Park.
Meals are included.
Students are housed in the campus residence halls. Housing is provided at no cost.
NCSSM Summer Programs staff supervise students.
NCSSM Summer Programs provides optional evening activities.
Student vehicles are permitted on campus, but students will need to turn in their keys to security. Students may be dropped off, or summer programs staff can arrange pick-up/drop-off from the Durham train or bus station.
To remove transportation barriers, students may request an additional modest stipend to offset transportation costs to/from Durham, in the application process. This is in addition to the stipend all participants receive.
Accepted students will receive more details about housing and meals, and families will complete paperwork required for students living on campus, which includes details on medical accommodations, learning accommodations, allergies, etc. Contact Chris Thomas (thomas@ncssm.edu) with questions.
About District C
District C is a North Carolina nonprofit preparing the next generation of diverse talent for modern work. Teamship, District C's flagship program, coaches teams of students through the process of solving real problems for real businesses. NCSSM has partnered with District C since 2017.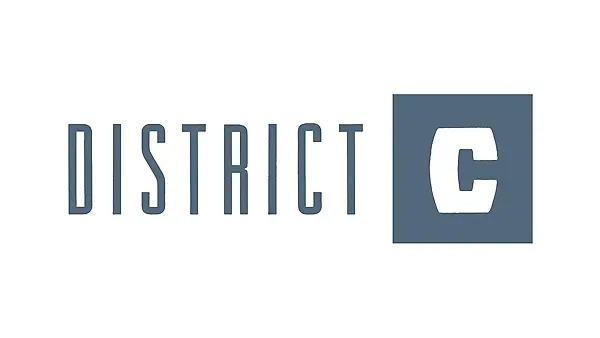 About SparkNC
SparkNC is a transformative new initiative that will accelerate learner progress along pathways to careers in high-tech fields like artificial intelligence and machine learning, software development, computer systems engineering, and cybersecurity. Spark Teamship, supported by District C, is one key program.