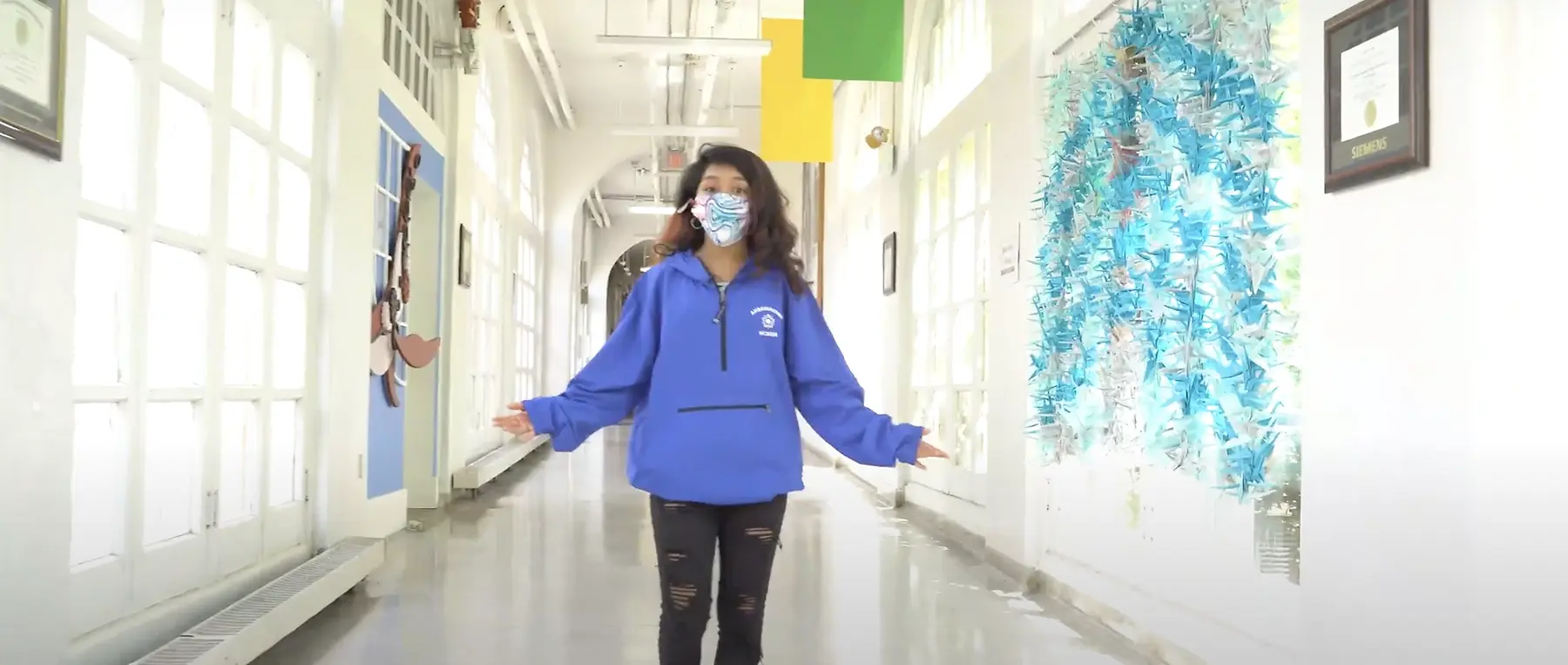 Campus Tours
To request a tour of one of our beautiful campuses, please select your campus choice below:
Due to space limitations, families are requested to submit requests for a campus visitation two weeks in advance of their desired date.
Please be sure to use the form(s) above to submit your request for the desired date of your visit.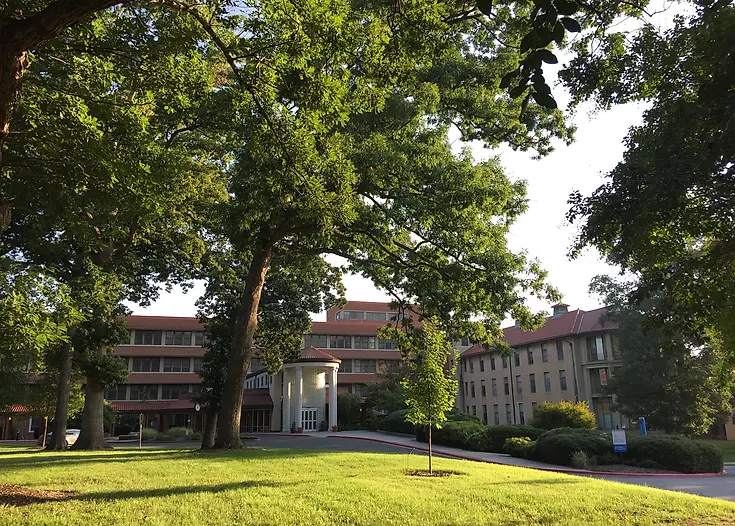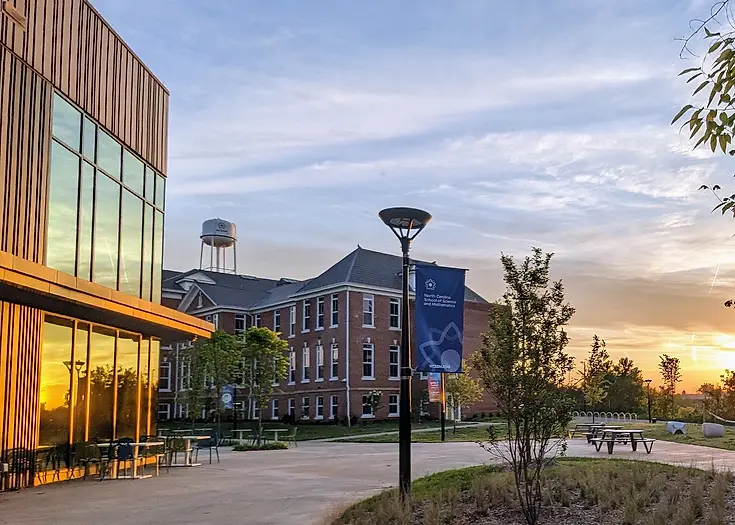 Open House
Learn more and register for Open House events here.
NCSSM-Durham Open House: Saturday, October 21, 2023 — Registration is at capacity.
NCSSM-Morganton Open House: Saturday, November 4, 2023 — Registration is at capacity.
Middle School Open House: Friday, November 10, 2023
Virtual Tour of NCSSM-Durham
Stay connected
Follow NCSSM Admissions and NCSSM on social media: