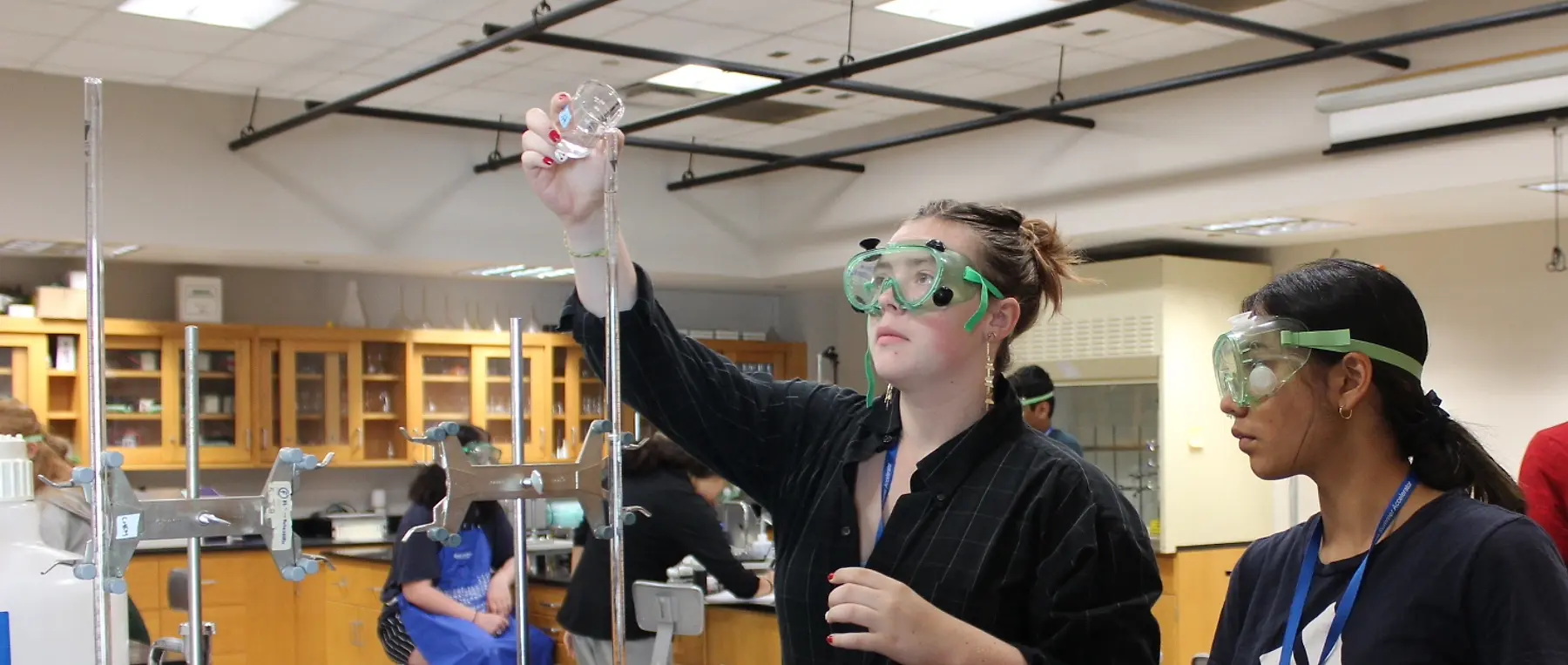 Igniting innovation, cultivating community
We inspire talented young North Carolinians to pursue studies in science, technology, engineering, and math.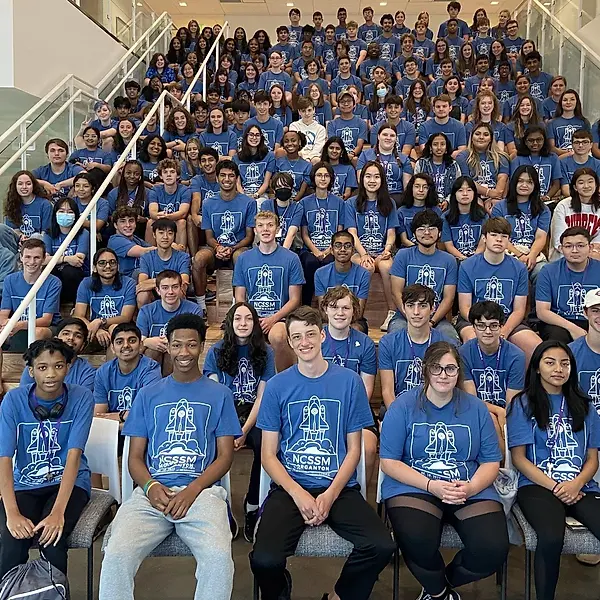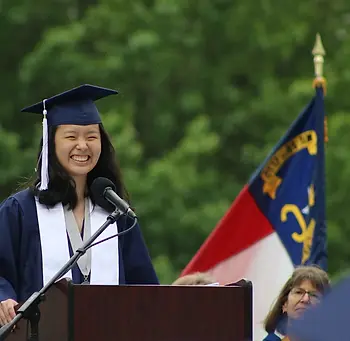 Explore Our Programs
Residential Programs
Some 980 students live and learn in our Residential program on our Durham and Morganton campuses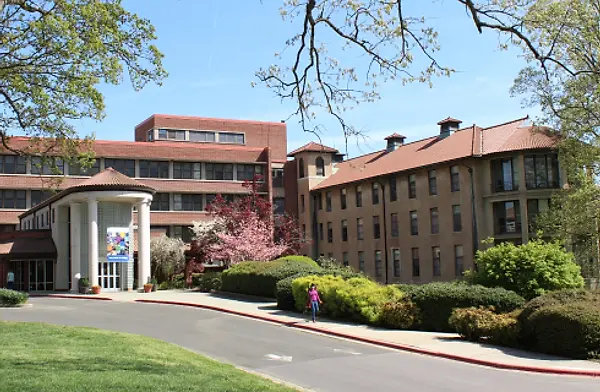 Durham Residential
Each year, 680 students live and learn in the two-year Residential program as high school juniors and seniors taking rigorous math, science, and humanities courses at NCSSM-Durham, situated among historic in-town neighborhoods within walking distance of Duke University in this mid-size city. The campus was founded in 1980 to create the nation's first public, residential high school featuring STEM education.
Learn More
Programs At A Glance
11th- and 12th-graders
Durham, NC
Free
All faculty have master's/doctorate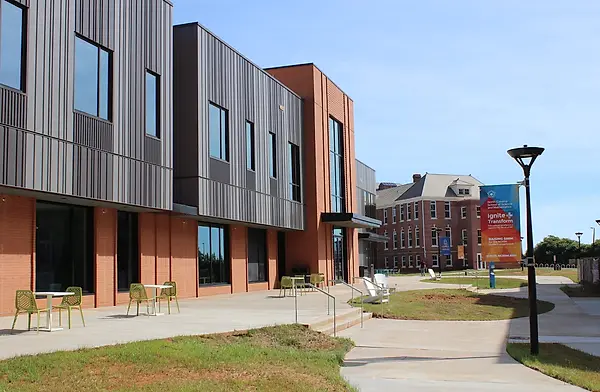 Morganton Residential
NCSSM's two-year Residential high school experience with rigorous math, science, and humanities courses is now offered at our newest campus composed of new and newly renovated historic buildings on a ridge-top setting. In this picturesque western North Carolina town surrounded by natural beauty and outdoor recreation, each year we serve 300 juniors and seniors from across NC in a life-changing living-learning community.
Learn More
Programs At A Glance
11th- and 12th-graders
Morganton, NC
Free
All faculty have master's/doctorate
Virtual
A growing number of North Carolina high school students are finding that staying enrolled in their current school while also taking challenging courses virtually at NCSSM is a great option — and one that catches the eyes of college admissions officers. NCSSM offers virtual learning options that could be the perfect way to design your future.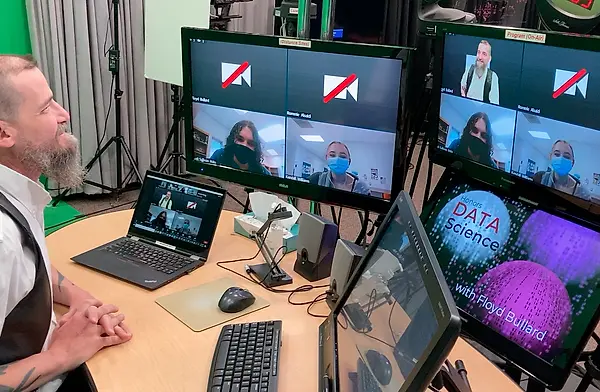 NCSSM Connect
Semester-long distance education courses offered virtually via videoconference during the school day at a student's home school which is an NCSSM Connect partner school. These tuition-free, honors-level and AP courses in STEM and humanities expand the curriculum offered at North Carolina schools.
Learn More
Programs At A Glance
Ninth- through 12th-graders
Virtual from home high school
Free
Contact a school counselor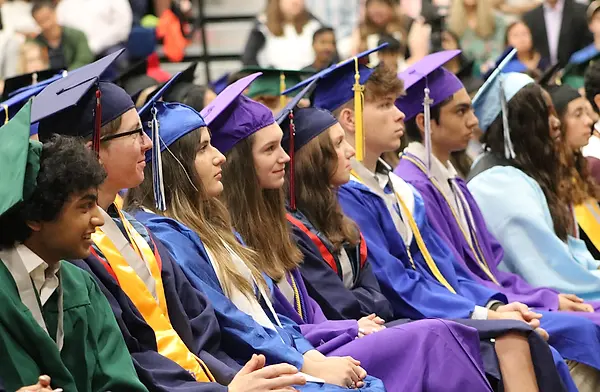 NCSSM Online
A supplemental, sequenced two-year honors program that provides the NCSSM experience virtually through evening webinars and asynchronous assignments to students across the state who remain in their home community. Students completing the program receive a certificate of completion, with the option to dual enroll for local school course credit.
Learn More
Programs At A Glance
11th- and 12th-graders
Virtual
Free
Application required
Summer Programs
For rising 5th through 12th graders who seek academic challenge, growth, and like-minded peers
With invigorating opportunities, NCSSM instilled a passion in me that turned my simple curiosities into things I want to pursue for the rest of my life.
Class of 2026 applications due Jan. 5
Students interested in our Residential, Online, and Summer Ventures programs should begin working with our Office of Admissions and be sure to complete their application by Jan. 5, 2024 — earlier than in past years.
Global leader in STEM
No cost to Residential and Online students for tuition, room, and board
Single application for Residential, Online, and Summer Ventures