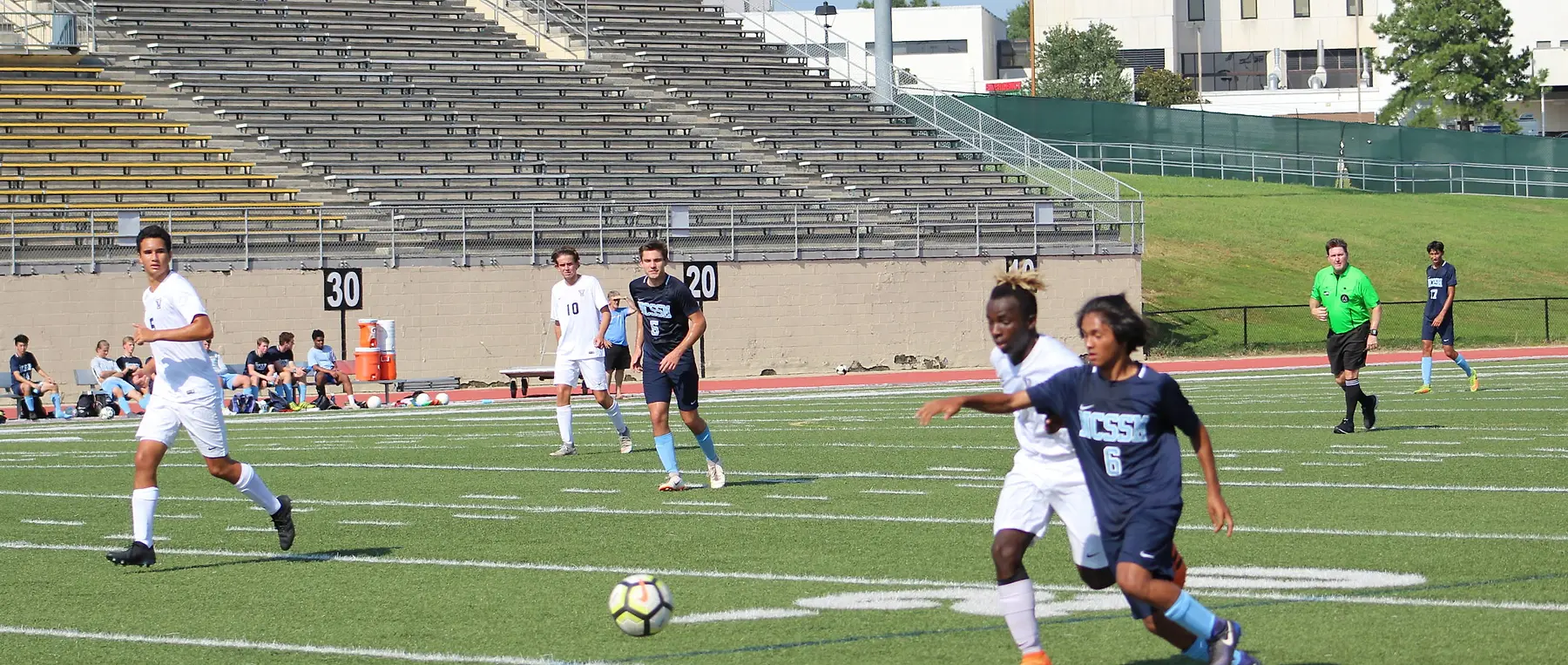 Unicorn Athletics:
A proud tradition
NCSSM-Durham fields 21 varsity teams competing in the Super Six 1A/2A Conference of the North Carolina High School Athletic Association. The Unicorns have won state championships in men's soccer, men's and women's tennis, men's swimming, and men's and women's cross country.
In addition to varsity sports on campus, a popular intramural program gives students a great physical outlet to balance their academic work. Intramural sports include basketball, soccer, dodgeball, flag football, volleyball, and ultimate frisbee.
And the Charles R. Eilber Physical Education Center offers workout facilities, open basketball gym hours, and more options to help you stay healthy and burn off stress.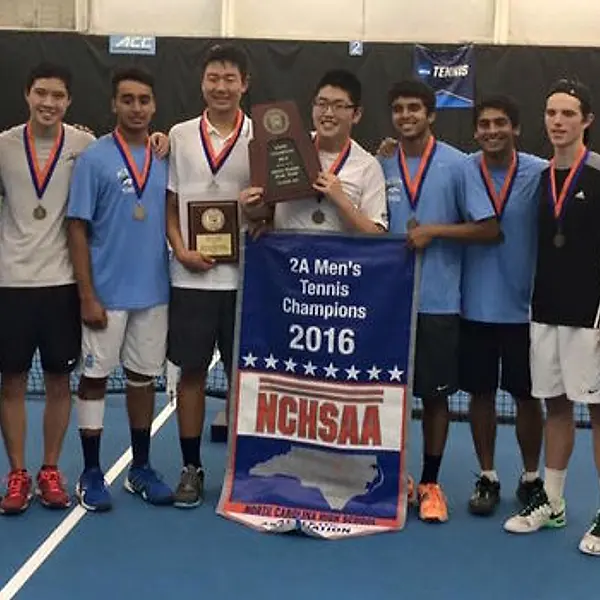 Women's varsity sports:
Golf
Basketball
Cross country
Soccer
Tennis
Swimming & Diving
Track & Field (indoor and outdoor)
Volleyball
Softball
Men's varsity sports:
Golf
Basketball
Cross country
Soccer
Tennis
Swimming & Diving
Track & Field (indoor and outdoor)
Baseball
Wrestling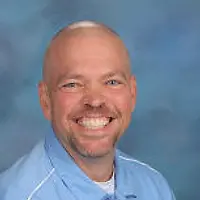 Director of Physical Activity and Wellness, Instructor and Athletic Director (Durham)