Live, explore, and learn at Summer Ventures.
Residential Life
The residential program of Summer Ventures gives high school students an opportunity to live and learn in a university setting. Students live in residence halls under the supervision of qualified residential advisors who provide guidance and support.
Each campus has a residential life staff that provides required or optional social, recreational, or enrichment activities, which may be on or off campus. The goal is to create an inclusive and engaging environment to interact with peers outside of the class and research time.
Meals and housing are provided at no cost to all program participants while on campus.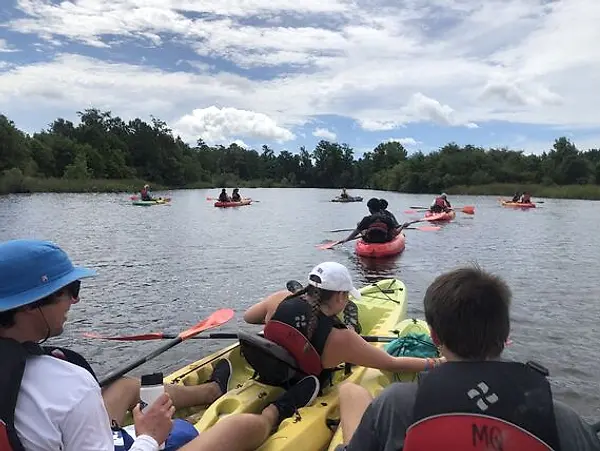 Campus Resources​
From campus libraries to research labs, Summer Ventures opens the doors for students to explore UNC campuses. Students may access recreational facilities and attend events such as art exhibits or performances. By participating in a range of co-curricular and extracurricular activities that highlight the best each campus has to offer, Summer Ventures students get a glimpse of the living and learning potential of each university.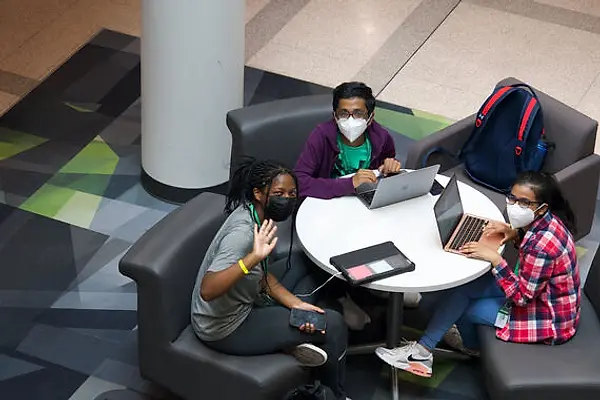 Experience North Carolina
Each regional UNC campus offers unique and vibrant opportunities on campus and within the surrounding community. Take advantage of outdoor recreation opportunities like hiking or swimming. Explore the community and surrounding ecosystems, and take in regional attractions such as museums and historic sites. Experience more of North Carolina with Summer Ventures!