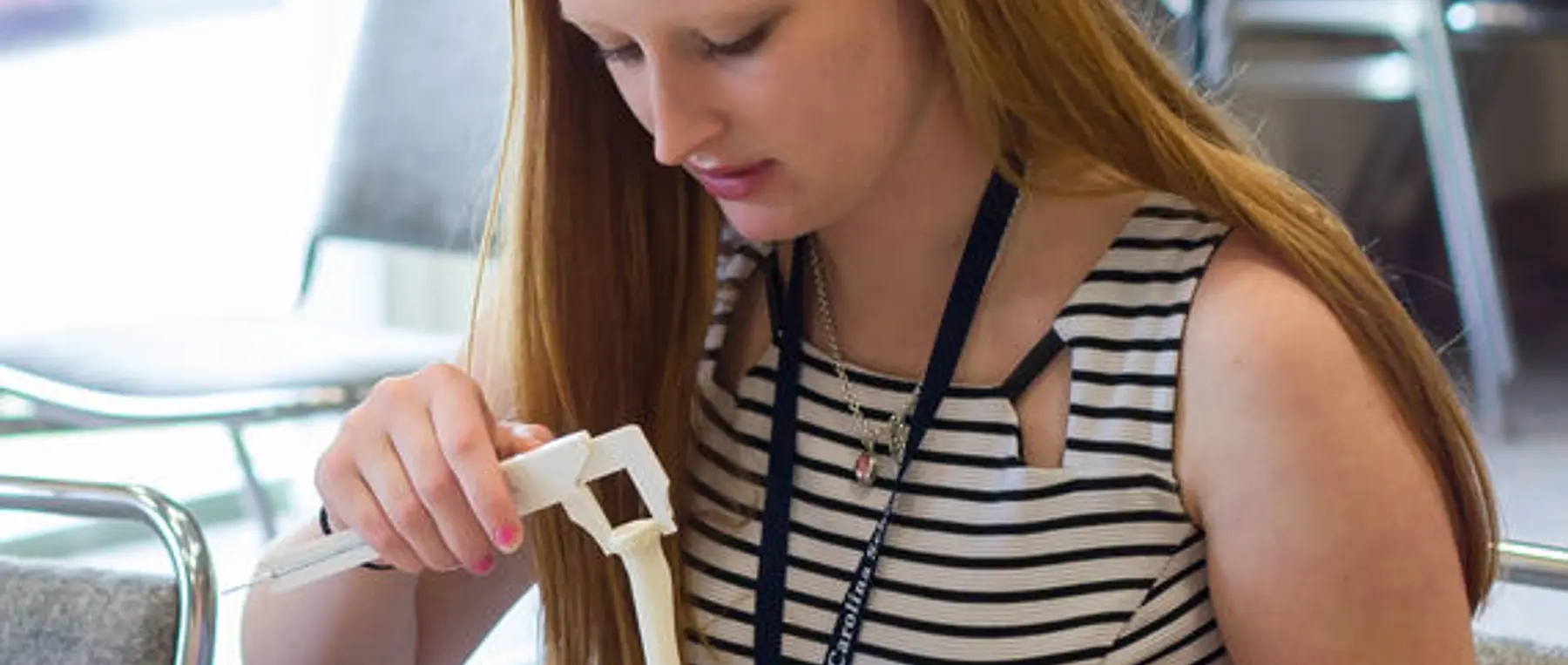 Summer Accelerator for rising 10th, 11th, and 12th graders
Accelerator courses for 10th-12th graders are conducted over three weeks. The first two weeks of each course take place virtually, at the student's own pace. The third week of each course takes place on campus (either in Durham or Morganton, NC) or online. Note: Courses marked "Full" have a waitlist, and applications are still being accepted.
Applications are open now!