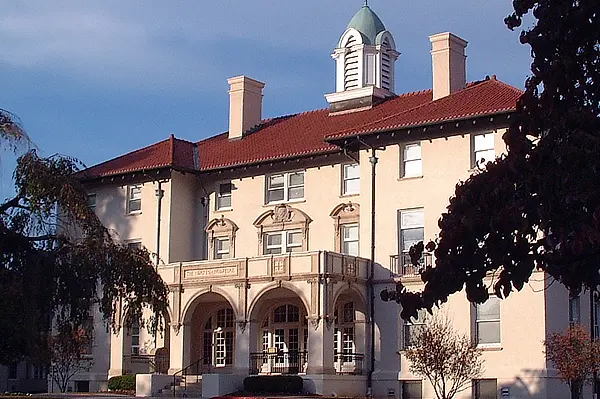 news
Chancellor: NCSSM stands with Lee family and Durham after gas explosion
Chancellor Todd Roberts issued this statement regarding the April 10 natural gas explosion at Morgan and Duke streets in downtown Durham, about two miles from the NCSSM-Durham campus:
On behalf of the entire North Carolina School of Science and Mathematics community, I wish to express our sympathy for the death of Mr. Kong Lee, father of alumna Diana Lee '08, and owner of the Kaffeinate coffee shop, who was killed during the natural gas explosion in Durham. Many members of our community have reached out to Diana to help, illustrating how each student who studies at this institution becomes a permanent member of its family. We offer our deepest condolences to Diana and the Lee family during this time of incalculable loss, and we also extend our encouragement and wishes for recovery to the many others injured.
NCSSM loves Durham, our home, and we are inspired by the determination to recover and rebuild. Though our campus was fortunate to experience no negative effects from this incident, we were close enough to hear the explosion and feel the blast wave.
We express sincere gratitude and support for the first responders of the Durham Fire Department, Emergency Medical Services, and Police Department, who acted heroically to save lives and minimize injury. We are grateful for them not just now but always, as they vigilantly guard the safety and security of our students, employees, and visitors daily. Several of these heroic men and women were injured during the course of their duties during and after the blast, and we are humbled at this reminder of the personal risk they willingly shoulder out of unwavering commitment to protect our community.
This article in the News & Observer contains more about Mr. Lee as well as information on several ways that members of our community can get involved to help.
J. Todd Roberts, Ed.D.
Chancellor
North Carolina School of Science and Mathematics
Share this post.