A well-rounded experience
All Accelerator programs are designed to provide students from around the country and the world the opportunity to come together in diverse groups to live and learn together while gaining hands-on experience with intriguing topics in science, technology, engineering, and math.
We pride ourselves on having unique afternoon and evening programming to choose from. Consider every day your own adventure, where you get to choose your schedule outside of the classroom. We make sure that we provide activities that meet all your needs: social, physical, educational, cultural, and just plain fun.
At the same time, we are sure to be intentional about providing you with some experiences and tools that will support you in your life beyond our summer program such as mindfulness, NCSSM or college admissions, and resume writing workshops.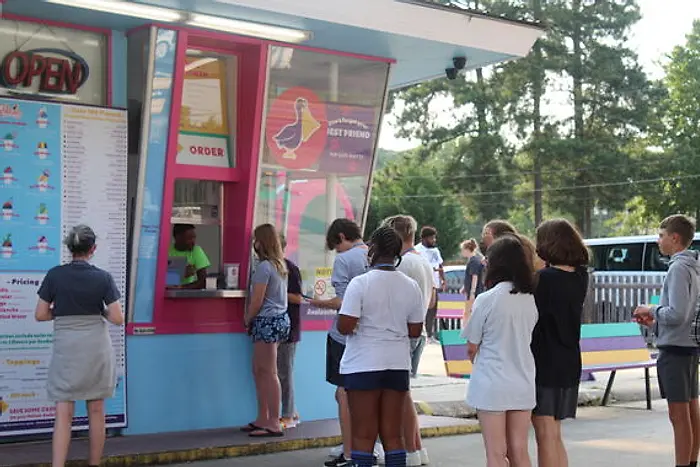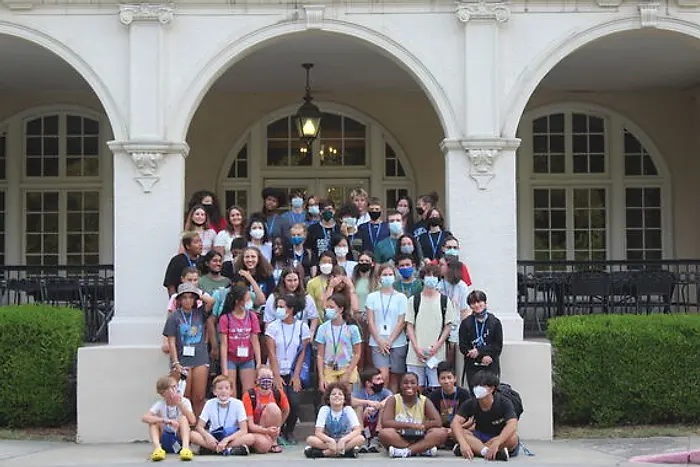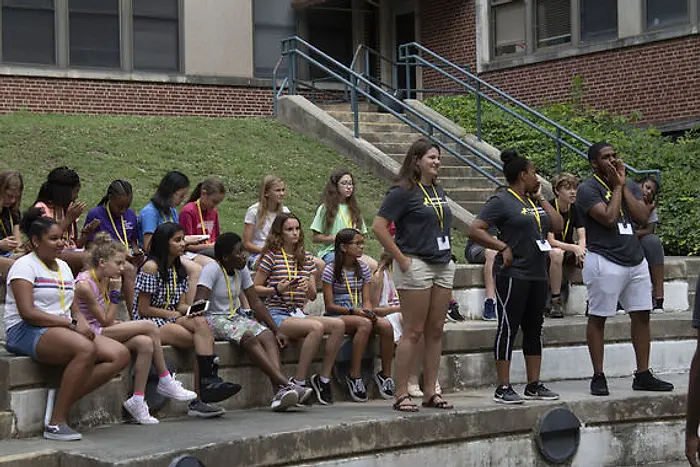 Enriching Evening Activities
Students have the opportunity to choose from a variety of enrichment activities during the Accelerator programs. These may include visits to local museums, information and demo sessions on cutting-edge technologies such as 3D printing and virtual reality, Durham Bulls baseball games, guest speakers, outdoor movie nights (often featuring films with content related to course concepts), trips to local restaurants, hiking and organized and informal athletic events, Students have also organized their own activities, like ping-pong tournaments, board game competitions, and musical jam sessions.
Student Services and Counselors
The Summer Programs staff and various support staff in addition to our Residential Life Leaders, are in charge of the day-to-day supervision of the residential buildings and help ensure the safety and well-being of students. Many of the counselors are former NCSSM students and have been trained as residential life staff members. The staff provides social and recreational opportunities outside of class times, sets guidelines for acceptable behavior, interprets and enforces NCSSM policies, responds to disputes, and administers discipline when necessary.
Meals
Accelerator participants will be provided breakfast, lunch, dinner, and snacks during their time on campus. Expect a healthy snack delivery to your classroom every afternoon and snacks on hall at night. All meals and snacks are included in the cost of the program.
Izzy Mitchell, 2019 Accelerator Participant