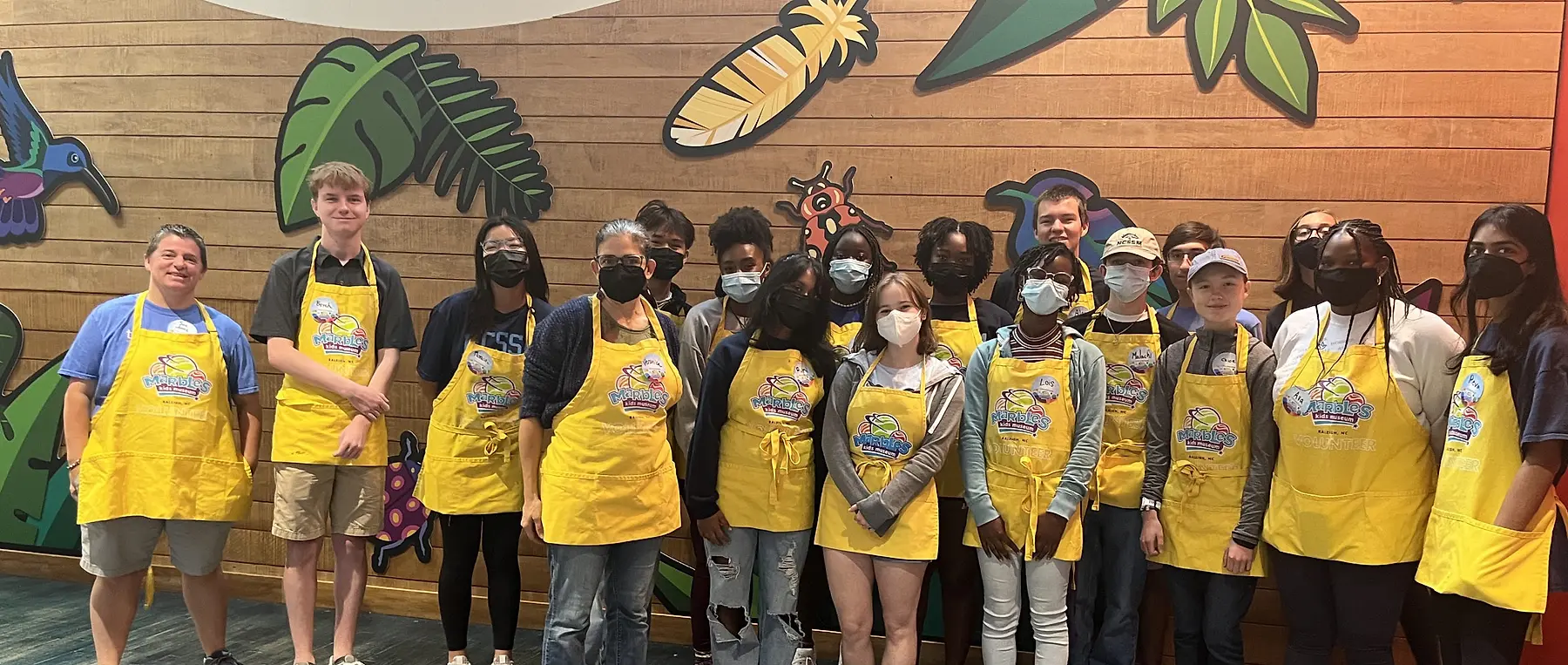 Commitment to community
At NCSSM, we give back to our communities through service, philanthropy, volunteerism, and outreach. Service is a part of our culture, and is woven into our curriculum. Students, faculty and staff are involved in service in a number of different ways, both on campus and beyond.
Serving Learning and Campus Service
All students are required to complete 60 hours of community service during their two years at NCSSM to fulfill the service learning requirement.
Each student also completes 2-3 hours of campus service each week, rotating among different areas like the cafeteria or grounds in their first year, and taking on more specialized roles as Student Ambassadors, Peer Counseling Coordinators, Residential Life Assistants, and Teaching Assistants in their senior year.
NCSSM Service Requirement
The NCSSM Service Requirement, which has been a part of NCSSM since the school began, allows students to give back to their home community in a variety of ways that can be catered around individual passions, hobbies, interests and possible careers. Whether this is a first-time volunteer experience or a continuation of previous service, students have the opportunity to undergo personal growth and develop a lasting interest and commitment in volunteerism, even after the end of their community service.
Service to community
The Class of 2023 completed 29,008 hours of community service.
MLK Day of Service
Each year, NCSSM students and staff remain on campus and celebrate the life and work of Dr. Martin Luther King, Jr. by participating in cultural celebrations and community service.
At NCSSM, we see Martin Luther King, Jr. Day not as a day off but a day on. Students, faculty and staff engage in service activities and have discussions on civil rights, African and African American history, diversity and inclusion. All of these activities are in the spirit of the day and honor the legacy of Dr. King and others who fought and sacrificed for progress and freedom for all.
As part of each year's celebrations on this day, NCSSM students perform hundreds of hours of service at organizations around Durham and Morganton. Students have volunteered at organizations including Habitat for Humanity, United Way, Ronald McDonald House, UNC Health Blue Ridge, North Carolina School for the Deaf, C2Life Foundation, cleanups at Ellerbe Creek, and with the Eno River Association.
NCSSM Food Drive record
NCSSM holds the Guinness World Record for the largest food drive in 24 hours at a single location. The record was set in 2011, when the NCSSM Food Drive collected 559,885 pounds of food. The food was donated to the Food Bank of Central and Eastern North Carolina, which serves 34 counties in our state.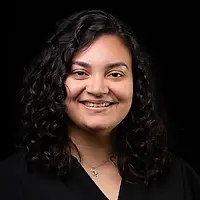 Assistant Director of Student Services (Morganton)