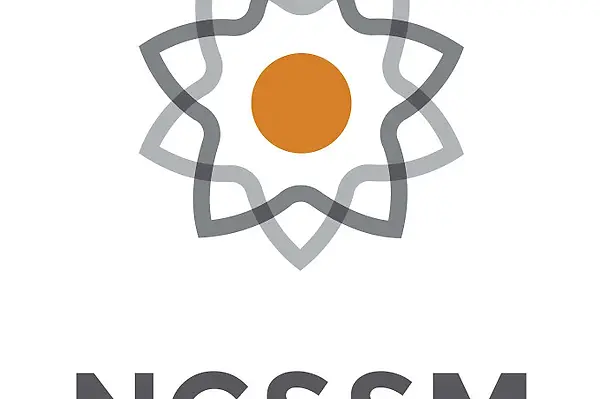 news
Western Campus focus groups scheduled
Major activity is planned for the upcoming week related to the Western Campus of the North Carolina School of Science and Mathematics.  School officials will join forces with representatives of the Development Finance Initiative staff to deliver four presentations throughout the region over the next several days.  These presentations will provide updates on the progress of the NCSSM Western Campus planning process and the Reimagining Broughton project.  The presentations will also feature the opportunity for community members to provide input through focus groups that will be facilitated by the Friday Institute.
Those who wish to attend are asked to register for the events by emailing Kevin Baxter, Director of Western Campus Planning for NCSSM, at kevin.baxter@ncssm.edu. The schedule for these activities is as follows:
Monday, March 6, 10:00 a.m.-noon
Presentation and focus groups for area governments
Morganton City Hall, 305 E Union St, Morganton, NC 28655

Monday, March 6, 3:00-5:00 p.m.
Presentation and focus groups for area educators
Patton High School, 701 Enola Rd, Morganton, NC 28655

Tuesday, March 7, 9:00-11:00 a.m.
Presentation and focus groups for area business/industry
Leviton Auditorium (Moore Hall), WPCC, 1001 Burkemont Ave, Morganton, NC 28655

Wednesday, March 8, 10:00 a.m.-noon
Presentation and focus groups for the general public
NC Center for Engineering Technologies, 1990 Main Ave SE, Hickory, NC 28602
"We have been thrilled by the great interest and support for NCSSM's campus in the region," says Todd Roberts, chancellor of NCSSM.  "Input from the many constituents in the region has been important in helping shape the project thus far and we look forward to continued input next week and in the coming months as we define the program and identify the site for our campus in Morganton."
In addition to the presentations and focus groups throughout the region, NCSSM will also be hosting more than 50 members of the core planning process at Western Piedmont Community College on Tuesday, March 7.  The core planning team will be joined at these meetings by NCSSM leadership, Duda|Paine Architects, and the Friday Institute. The ultimate goal of this stage of the planning process is to inform the educational program vision and site selection that will be presented to the NCSSM Board of Trustees in September 2017.
Share this post.