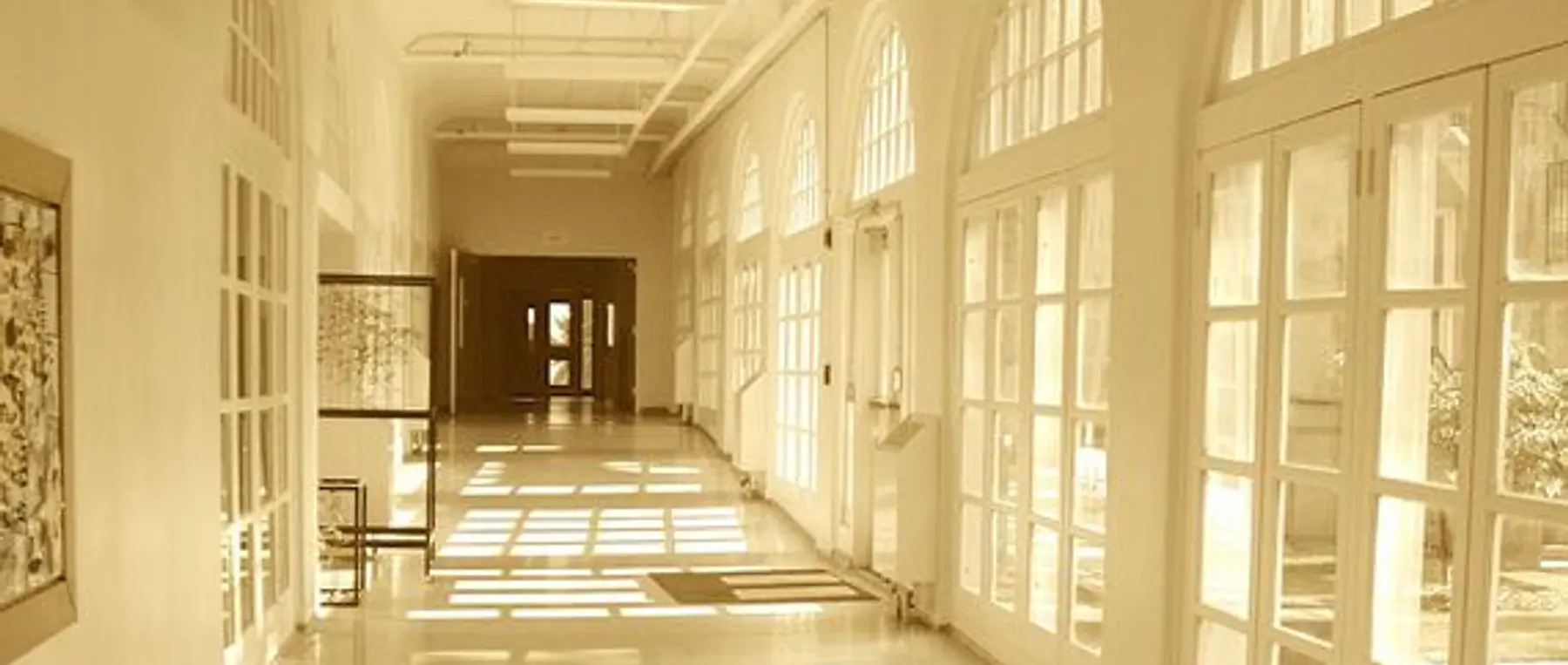 Setting our school's course, advancing our mission
Our 30-seat Board of Trustees is a diverse body​ comprised of seats reserved for North Carolina residents as well as non-resident appointees, including three ex officio, non-voting seats. The UNC Board of Governors along with North Carolina's Senate and House of Representatives appoint our trustees.
The trustees meet quarterly at NCSSM-Durham or NCSSM-Morganton and provide guidance and oversight for the school in executing its mission.
Ex officio, non-voting members