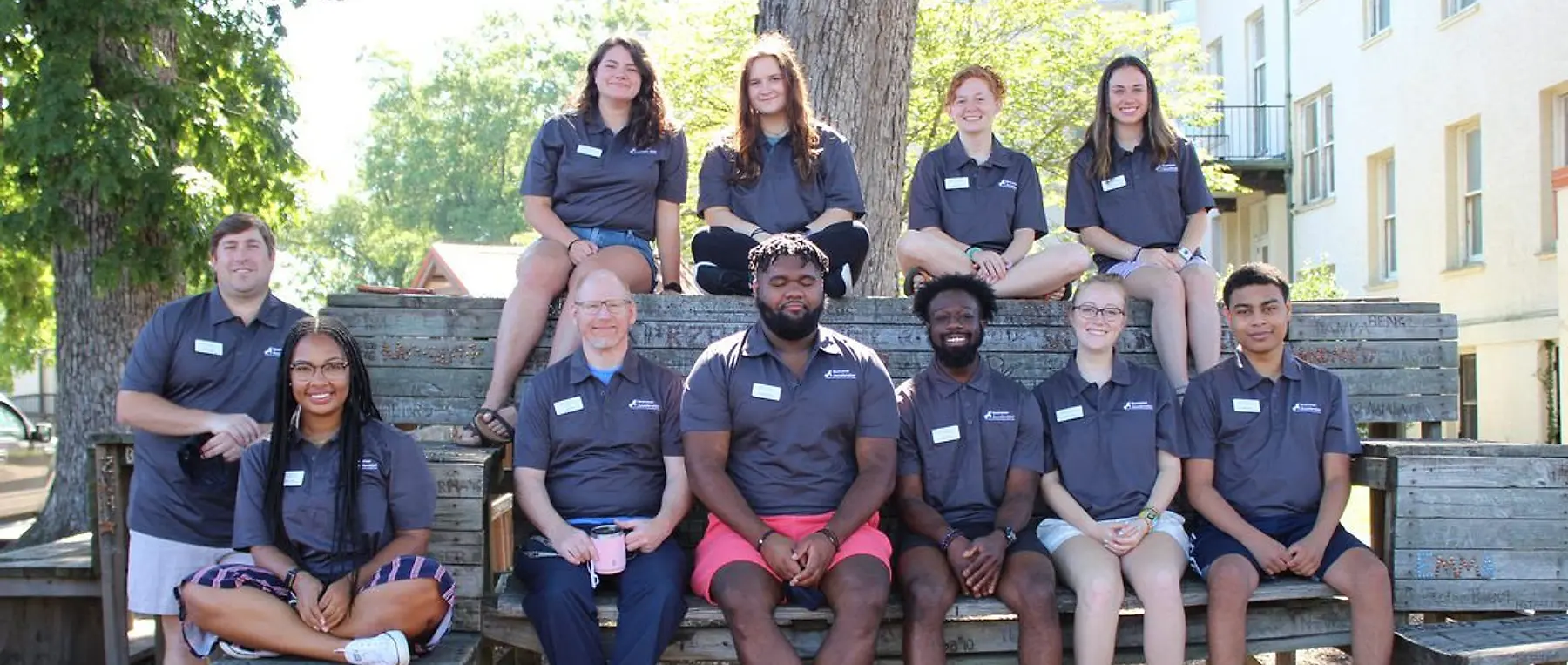 Join a team dedicated to helping students learn and engage
Working in NCSSM summer programs can help you earn extra income, develop skills in leadership, communication, critical thinking, creativity, event planning, and more. Beyond being student-centered, we also prioritize your personal growth and development while you plan and facilitate engaging activities, supervise evenings on hall, and interact with the participants throughout their stay on campus.
If you have any questions, please email summer@ncssm.edu.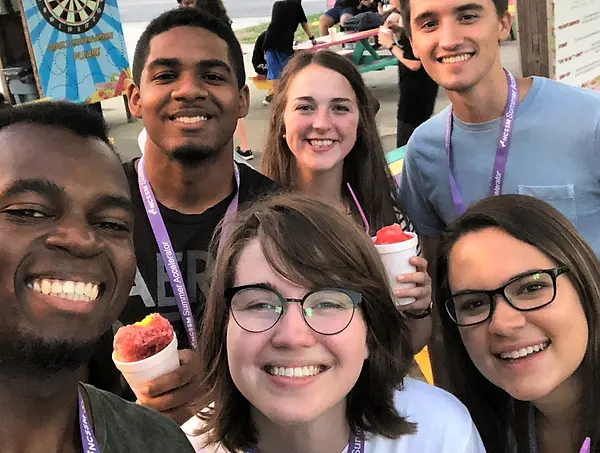 Summer 2024 Staff Applications are open now! Please navigate to Staff Opportunities below to see job descriptions.
About NCSSM
North Carolina School of Science and Mathematics (NCSSM) challenges academically talented students from across the state with a comprehensive curriculum including highly specialized courses in science, technology, engineering/computer science, and mathematics. NCSSM opened in 1980 as something of an academic experiment: Would something excellent happen if we gathered together a highly motivated and diverse student body with a critical mass of equally motivated, accomplished, credentialed, and diverse faculty within a space dedicated to the power of the scientific method? More than four decades later, NCSSM has built a firmly rooted reputation as an academic powerhouse, educating intellectually gifted students from every corner of the state, representing rural and urban communities, and all socioeconomic and ethnic backgrounds. Eleven states and several countries worldwide have since used NCSSM as the model for their own programs. Read more about NCSSM.
We invite and welcome all applications for employment within our institution. NCSSM is an equal opportunity and affirmative action employer. All qualified applicants will receive consideration for employment without regard to race, color, national origin, religion, sex, gender identity, age, sexual orientation, genetic information, status as an individual with a disability, or status as a protected veteran. If you are an individual with disabilities requiring accommodations in the application and interview process, please contact us at (919) 416-2635.
NCSSM is an EEO/eVerify/VEVRAA Employer.