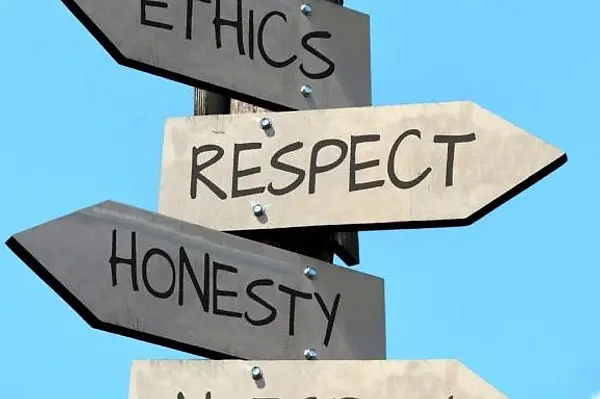 story
Webinar offered on Defining Your Values as an Educator
What brought you to the classroom? What inspires your students? What is your WHY? In this webinar session we will explore Deci and Ryan's Self-Determination Theory (SDT) and the deliberate (or unintentional) ways we communicate values in the classroom.  Our core values make us impactful educators. We will consciously examine our own classroom values and discuss ways these values can be applied to support a positive learning environment that promotes equity and student agency.
Webinar Presenter: Charlotte Dungan
When: Thursday, January 24th 4:00-5:00 pm
Watch the Webinar Recording
Learning Objectives: 
After participating in this session, learners will be able to
Define their values in the classroom.
Distinguish between personal and classroom values.
Employ Deci's Theory of Self-Determination to keep students engaged.
Consider student agency and equity as core classroom values.
Formulate a plan to apply our values to how we teach and learn.
Reflect on their classroom values in practice after the webinar.
About Charlotte Dungan:
Charlotte Dungan
Instructor of Computer Science
Joined NCSSM in January 2018
(919) 416-2918
charlotte.dungan@ncssm.edu  
I was a computer programmer for ten years, primarily working with data, reporting, payment systems, and web development before jumping into education, so becoming Instructor of Computer Science here at NCSSM marries two of my passions into one role! I have taught in a wide variety of contexts, including alternative schools, twice exceptional programs, creating and running a Tinkering Camp in Apex, NC, working for the Museum of Life and Science, and running an educational consulting company with STEM classes as a primary focus. I also conducted research with computer science educators at Scratch Education. In my free time I volunteer with Kidzu Children's Museum on their inspirational "Dream Team." I believe in empowering students as makers and creators.
BA, Liberal Arts for Educators, Antioch University
Ed.M., Learning and Teaching, Harvard University
Share this post.