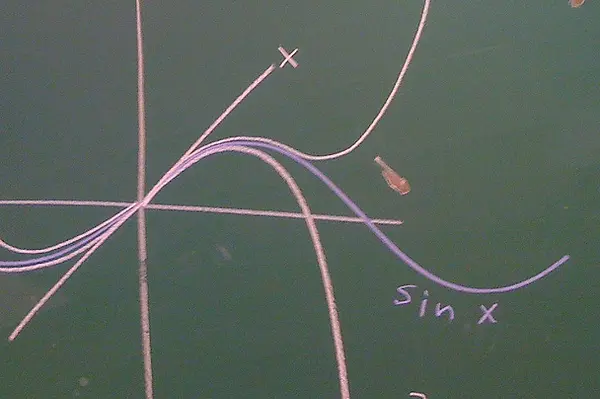 story
NCSSM offers collection of challenging calculus problems
Image by Dan Bach, CC BY 2.0
In order to challenge academically-gifted mathematics students, North Carolina School of Science and Mathematics along with the North Carolina Association of Advanced Placement Mathematics Teachers, provided a new challenging Calculus problem every two weeks for students to solve. Students had a week to solve each problem. and were encouraged to work together.
A correctly answered problem earned each class points, and at the end of each two-week period, results were posted. Throughout the year, schools challenged other schools. The teacher of the winning class received a plaque honoring the work of his or her students.
These contests took place over five years, with NCSSM providing more than 60 challenging calculus problems for students to solve. Although the "problem of every other week" contest concluded in 2012, we are providing all of the problems here, with their accompanying solutions, in the hopes that students and teachers may find this material beneficial.
Most problems are presented as Word documents which can be downloaded and edited.
View Calculus Challenge Problems
Share this post.