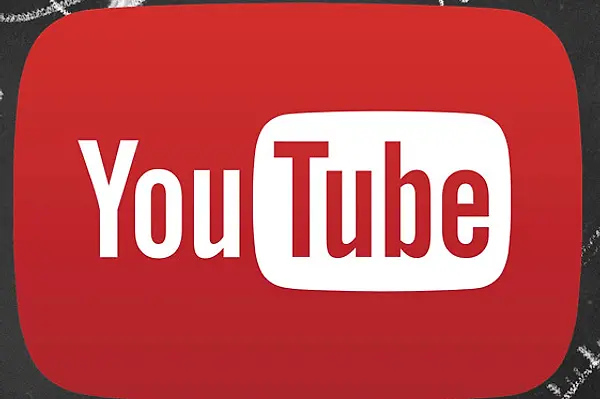 story
More Top YouTube Channels (Part 3)
In parts 
one
and
two
we listed the top ten STEM educational YouTube channels, but there are so many great YouTube resources available, we're continuing our list. Here's five more to check out:
X
Khan Academy
865m views • 2.7m subscribers
Top Video: You can learn anything (4mil views)
About: A classic resource for educational math videos, Khan Academy now offers videos in many other subjects, including social studies and even computer programming. While these videos may not have the edutainment appeal of Vsauce, they make up for it in comprehensiveness.
X
357m views • 3m subscribers
Top Video: Can you solve the bridge riddle? (6mil views)
About: TED-Ed's diverse and abundant channel is committed to creating lessons worth sharing (an extension of TED's mission of spreading great ideas). This is a favorite we've written about before.
X
276m views • 3m subscribers
Top Video: What if Superman Punched You? (7mil views)
About: This is like the younger, edgier brother of Vsauce 1 and 2. It may use the subjects of comics, movies and video games, but it is really all about the science.
X
225m views • 2.5m subscribers
Top Video: The Difference between the United Kingdom, Great Britain and England (9mil views)
About: CGPGrey is fast-speaking and insightful in the subjects he explores: technology, politics, geography, economics, etc.
X
170m views • 1.5m subscribers
Top Video: Creationism Is Not Appropriate For Children (7mil views)
About: A great source of expert-driven, actionable, educational content – with thousands of videos, featuring experts ranging from Bill Clinton to Bill Nye.
Share this post.