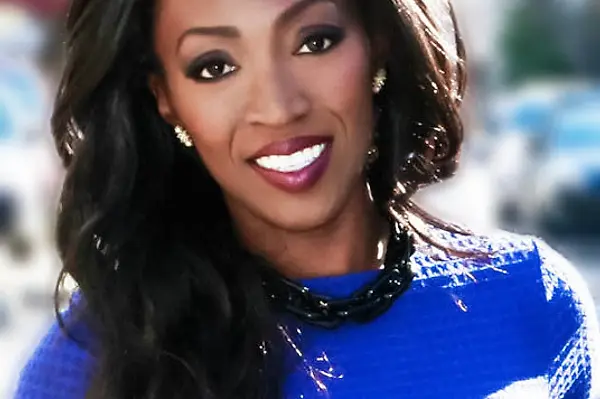 story
Five (5) Steps to Building an Entrepreneurial Mindset in the Classroom: A Webinar for Educators
Passion Led Us Here
Five (5) Steps to Building an Entrepreneurial Mindset in the Classroom
November 19th, 2020 at 10:00 am (EST) in Zoom
What does it look like to support a 21st century learner? How do we provide authentic assessments while supporting productive failure? Too often our learners focus only on earning a grade or submitting that end product, rather than the growth experienced on their learning journey. In this session you will be introduced to the four principles of self-efficacy and the value of an entrepreneurial mindset.  An entrepreneurial mindset, one which emphasizes creativity, innovation, and iteration is critical to thriving in the 21st century. Participants will come away with actionable steps for creating learning environments that promote an entrepreneurial mindset.  
Learning Objectives: 
After participating in this session, learners will be able to
Identify the four principle sources of self-efficacy

Distinguish between a growth mindset and an entrepreneurial mindset

Construct learning environments that promote entrepreneurial self-efficacy
Watch the Recording Here
​About Daisy Magnus-Aryitey
Daisy Magnus-Aryitey
Program Director at NC IDEA
dmganus@ncidea.org 
Daisy serves as Program Director at NC IDEA, where her primary responsibilities are managing the Ice House Entrepreneurship Education Program.
Prior to joining NC IDEA, Daisy served as Director of Programs for Code the Dream, a nonprofit startup based in Durham, NC. In that role, Daisy oversaw the national expansion of the nonprofit, taking Code the Dream from a place-based training program to a fully online offering, and increasing its capacity to provide systemic access to economic opportunity through tech education. Prior to joining Code the Dream, Daisy worked as a software developer at Duke's Office of Information Technology within the Identity Management Department.
Daisy serves on the Technical Education Programs Committee at the Emily K Center in Durham, NC. As an active public speaker, Daisy enjoys discussing the intersection of technology, education and equity; as well as inspiring others to build their capacity for innovation and resiliency.
Daisy has a Master's in Educational Innovation, Technology and Entrepreneurship from the University of North Carolina, Chapel Hill, and a B.A. from Rutgers University.
Share this post.