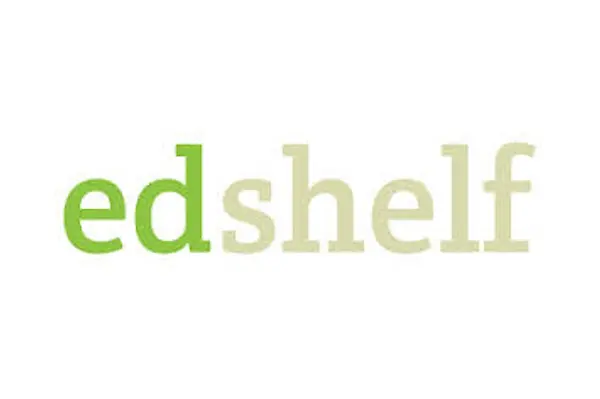 story
Edshelf helps teachers find the right educational tools
Edshelf is a website dedicated to helping teachers find the right educational tools.
Finding the right education content online can be a huge challenge. There's just so much, and it's hard to know which online solution is the right fit to meet your learning objectives. Lots of websites offer reviews, but which can you trust?
These are the problems Edshelf aims to solve.  Mike Lee, creator of Edshelf, wants teachers to focus on what they do best: teaching and inspiring, and let Edshelf do the work of finding the right education tools. 
Edshelf allows teachers to search by topic, grade level, or by categories such as "story creation apps." For example, if a teacher needs a good whiteboard app to use, they can simply search the "whiteboards" category, where more than 40 whiteboard apps are reviewed and categorized by platform, price and what age they focus on.
Edshelf is different from other recommendation sites in that it never alters its recommendations or search results based on payments from merchants.  It is meant to be a site where teachers can simply recommend to one another what has worked well for them. Lee's hope is that teachers will find Edshelf a trustworthy resource, that it will alleviate some of the stress around finding the right technology so that teachers can more quickly get back to what they do best: making a difference.
Share this post.