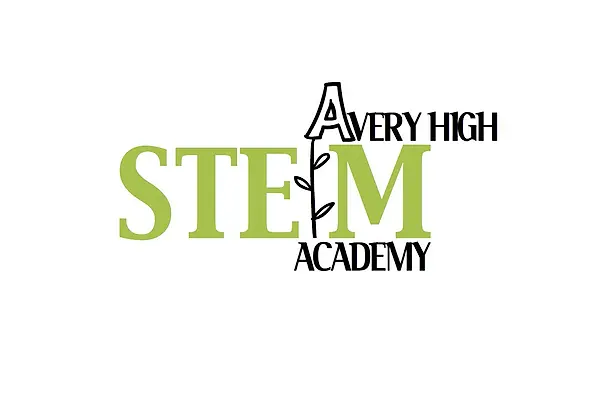 story
Avery County High School STEM Academy provides guide to creating capstone projects
Summer Ventures in Science and Mathematics brings academically-talented students together with some of the state's most talented teachers. One of these teachers, Jennifer Hurst, sad she was able to use the experience she gained from helping students research and write scientific papers during Summer Ventures to help develop a rubric for a capstone project at Avery County High School STEM Academy.
Avery County High STEM Academy requires all students to complete a capstone project that addresses one of the World's Grand Challenges. Students start their capstone project during tenth grade, and each year complete scaffolded requirements that eventually build to their final product and presentation in the spring of their senior year.
Hurst wishes to share the rubric she and several of her colleagues developed, along with some helpful guidance about the capstone project. Hurst said, "I would hope that others can utilize this guide as a model or starting point for a similar project in their schools."
"The multiple elements of the capstone project are what make it so important," Hurst said. Students are required to research primary sources, collect their own data and produce their own scientific paper. They then create a final product and present it to community members. The skills they gain are vital for college-bound students.
"The STEM Academy at Avery County High School has seen a lot of changes," Hurst said. "But the one thing that has remained consistent is that all faculty involved with the academy agree that the Capstone project is beneficial to our students in improving their writing, research and presentation skills."
Hurst explains that the updated guide and rubric "is intended to be as transparent as possible so that students and faculty are aware of how projects will be assessed and what is required at each stage."
Share this post.