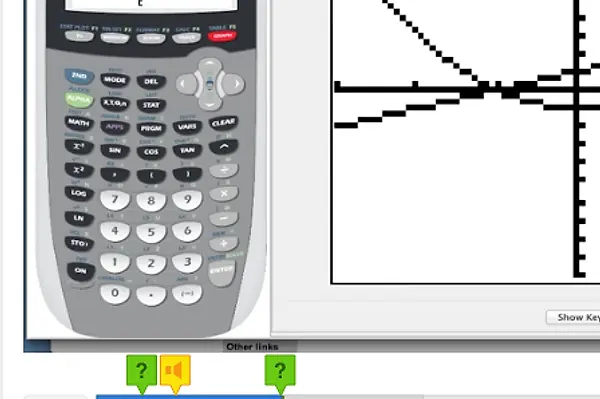 story
Add interactivity and assessments to videos with EdPuzzle
EdPuzzle allows teachers to ask students questions at specific times during a video.
EdPuzzle is a website that allows you to upload your own video or take already existing videos from YouTube, Khan Academy, TED Talks, Crash Course and a number of other places, and enhance them with voice or text annotations and quiz questions. EdPuzzle then provides information about how many times each student watches the video and how they answer quiz questions. It's a great way to make videos a bit more interactive, while assessing how well students are learning.
Users can choose to edit out portions of videos. They can also choose whether students can skip ahead when watching, or whether they must watch the entire video to receive credit. Users can add notes to portions of videos. Quizzes can feature open-ended questions or multiple-choice answers that are auto-graded. A built-in equation editor is also available for writing math problems.
EdPuzzle videos can easily be embedded in courses. If a teacher wishes to track student progress, EdPuzzle allows users to add students to classrooms where they can then assign videos. Student progress reports and quiz grades can be viewed online or can be exported as csv files.
EdPuzzle is completely free to use, and uses Google authorization for logins. Because of this, it is very easy for students or teachers who use Google Apps for Education to create accounts and login. EdPuzzle also integrates well with Google Classroom, and can import student groups from Google Classroom. 
Share this post.