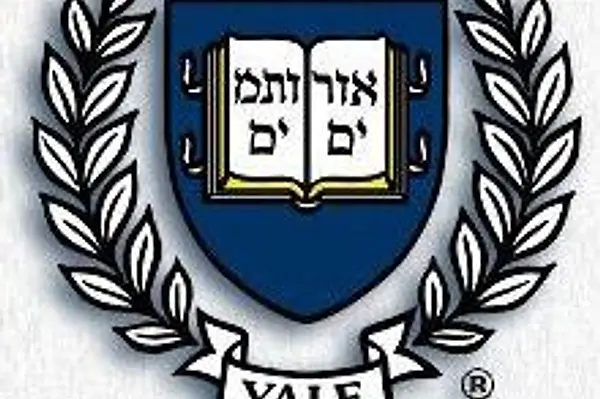 news
Yale honors Cantrell, Younes as inspirational mentors
Two NCSSM staff members, Humanities Instructor David Cantrell (above, left) and Counselor Lamia Younes (second from left), have been recognized with the 2016 Yale Educator Award. Recent graduate Max Schlenker '16 (right) of Boone, NC, nominated Cantrell, and Taesoo Daniel Lee '16  (second from right) of Charlotte nominated Younes. Lee and Schlenker are both first-year students at Yale.
"The Yale Educator Recognition Program recognizes outstanding educators from around the world who have supported and inspired their students to achieve at high levels," as the award website states.  Of this year's 326 nominees, who represent 33 states and 24 countries, 55 teachers and 28 counselors were selected by Yale admissions officers to receive the award. 
"The entire Yale Admissions Office credits the excellent quality of the Yale student body to educators like these, who shape their students long before they attend Yale, and would like to thank these and all educators for their ongoing efforts in motivating and supporting their students," the Yale site adds.
Share this post.