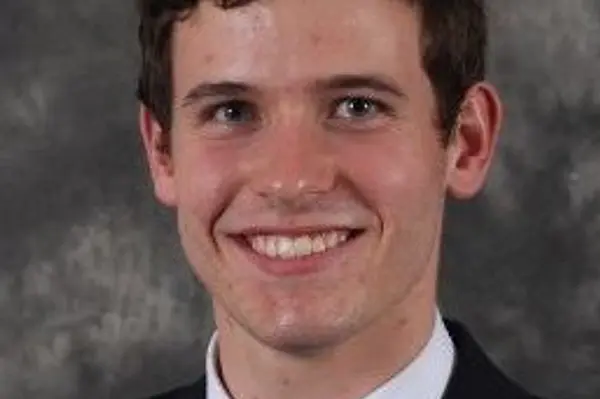 news
Why I Give: Grant Means '12
Now a Stanford University student, this young alumnus came up with a fun way to give back.
A Meaningful Gift
Grant Means '12 wanted to give back to North Carolina School of Science and Mathematics, but he wanted to do so in a meaningful way. So he decided to measure his gift by the people who have made an impact on his life.
To calculate his gift, Means took to Facebook, where his feed is filled with updates from friends and classmates from his time at NCSSM. Some still live in North Carolina and others, like him, are scattered around the country pursuing their studies and careers. "I gave $322, representing the 295 friends I have on Facebook who went to NCSSM plus the 27 teachers who invested in my education throughout my time there," Means says. "Both groups of people affected my life immeasurably during those two years. I wish I could assign them more value than $1 each… maybe someday!"
He gives, he says, because "it is an honor to give back to the school that changed my life."
Means is a senior at Stanford University, where he is majoring in electrical engineering with an interest in renewable energy.