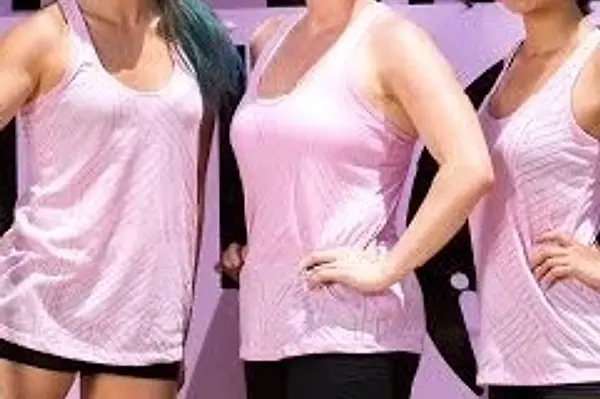 news
Update: Alumnae win national Food Network contest
Sunny Lin '06, Becca Plumlee '06, and Sophia Woo '06 outside their food truck.
Update, Sept. 28: Our Class of '06 women won it all last night on the final episode of The Great Food Truck Race. Congrats, you're pho-nomenal!
They had no idea how far the adventure would take them — literally — when Sunny Lin '06 and Sophia Woo '06, also classmates at NC State, began operating a food truck out of Raleigh in 2014. Initially they called their truck Dump Pho King Truck, with food that was a fusion of American and Asian culture, as a recent blog post from the NC State Alumni Association recounts. (This past July, they welcomed Becca Plumlee '06 to their team.)
The food was well received from the beginning. "The food truck community is growing," Lin says. "It's just a bunch of creative people who love to eat. We're really good at supporting each other."
Then a casting agency from Los Angeles called one day to ask if Lin and Woo would be interested in being part of a Food Network reality show featuring food trucks. It would require them to take their truck on the road — the show was set up as a race among six food trucks along Route 66, from the Santa Monica Pier in Los Angeles to Arizona, New Mexico, Texas, Oklahoma, Missouri, and, finally, Chicago, Illinois.
The name of the show, now in its sixth season, is The Great Food Truck Race. The show was filmed this past spring, with the winner to be decided over six episodes to air this fall. At each stop, host Tyler Florence presents the trucks with a food challenge, and the top trucks advance to the next stage in the race until only one truck remains. The first episode airs at 9 p.m. (EST) on Sunday, August 23.