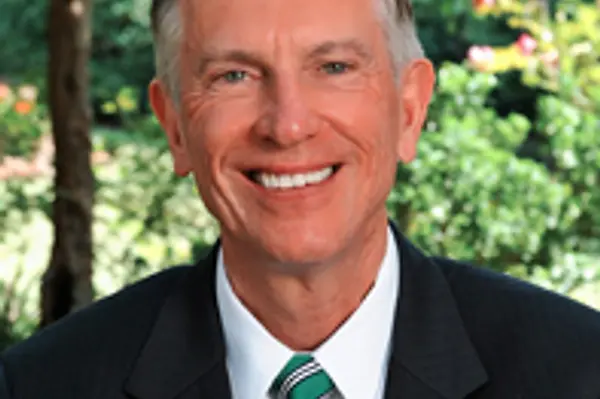 news
UNC system president Tom Ross to address grads
Thomas W. Ross, president of the 17-campus University of North Carolina system, will speak at the 34th Commencement ceremonies of North Carolina School of Science and Mathematics on Saturday, June 6.
"NCSSM is one of our state's most remarkable assets. We know that science, math, and engineering education is critical to the future of our economy and our country," Ross says. "STEM education forces a kind of discipline and depth of analysis that is critical in any field, along with project-based and team learning skills that put our students in a position where they can adapt to different careers."
"We are honored to have UNC President Tom Ross join us as our commencement speaker," says NCSSM Chancellor Todd Roberts. "President Ross has been a great leader for the UNC system and a wonderful friend to NCSSM, not only during his tenure as president but for many years before. His service and leadership for our state during his career exemplify the mission of our school. He makes a great role model for our students."
Ross assumed the presidency of the University of North Carolina system on January 1, 2011. Previously he had served as president of Davidson College, as executive director of the Z. Smith Reynolds Foundation in Winston-Salem, as a Superior Court judge, and director of the North Carolina Administrative Office of the Courts. He also has practiced law, served as a congressional staffer, and served on the faculty of the UNC-Chapel Hill School of Government. Born and raised in Greensboro, he earned a bachelor's degree in political science from Davidson, then graduated with honors from University of North Carolina-Chapel Hill School of Law.
In 2007, NCSSM became the 17th constituent member of the University of North Carolina system.