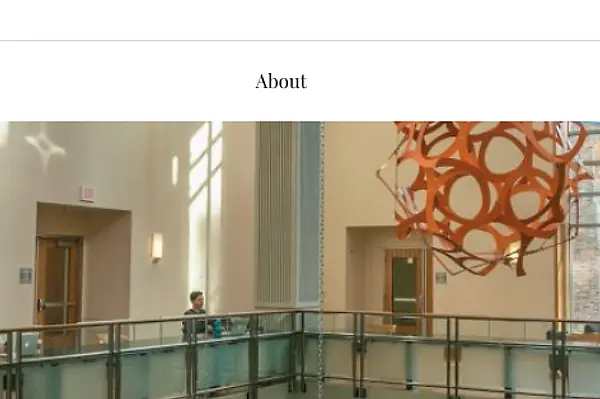 news
Students publish work on Duke research blog
Seven NCSSM students published work on the Duke Research Blog this winter.
Seven NCSSM students have had their work published on the Duke University Research Blog. The students were part of NCSSM's Science Communication seminar, which worked with Karl Bates, Director of Research Communications at Duke University, to interview researchers and write articles published on the blog throughout the winter.
The articles range from interviews with Jonathan Mattingly, a graduate of NCSSM's Class of 1988, on his work bringing together mathematics and politics, to interviews with scientists who work in engineering, biology, and medicine.
"The purpose of the seminar is to teach students to communicate technical information to a general audience in a way that is engaging," says Amy Sheck, dean of science at NCSSM. "This skill is increasingly important for professional scientists who seek funding and public understanding of their research."
Articles include:
Paris Geolas, Jonathan Mattingly: Mathematics and Maps to Define Democracy
Samantha Gonski, Beatriz Morris: Providing Pediatric Care in Two Languages
Isaac Poarch, Kathleen Pryer: A Passion for the Little-Loved Fern
Sindhi Polavaram, Leonor Corsino: Research and Care Toward Alleviating Diabetes
Cecilia Poston, Anita Layton: A Model of STEM Versatility
Sofia Sanchez, Martin Brooke: Mentoring Students Toward an X Prize for Ocean Robotics
Thomas Yang, David Carlson: Engineering and Machine Learning for Better Medicine
Their work was also highlighted in a round-up titled "Young Science Students in Conversation With Duke Researchers" featured on Duke Today.
Share this post.