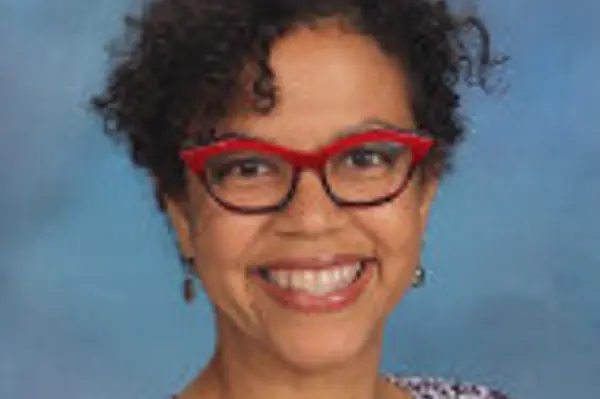 news
Students advance to semifinalist round for national language scholarships
Parents and students, including Arya Pontula, an Enloe High student (center) and her mother, Adithi Pontula (left) wait in the library for interviews in the National Security Language Initiatives for Youth scholarship program on January 16.
Sixteen NCSSM students have won semifinalist status in the National Security Language Initiatives for Youth Scholarship Program for the Study of Critical Languages. 
These summer and gap-year scholarships, sponsored by the U.S. Department of State, offer students intensive immersion in less commonly taught languages, including Arabic, Chinese, Korean, Turkish, Hindi, Russian, and Persian, in a variety of countries all over the world. Since 2009, more than 25 NCSSM students have achieved finalist status and have participated in the program.
This year's NCSSM semifinalists are: seniors Emily Adcock, Hannah Callahan, Anna Farlessyost, Kola Heyward-Rotimi, Rob Mitchell, and Natalie Sherman Jollis. Junior semifinalists are: Stephen Allen, Claire Amon, Janis Arrojado, Jamie Chamberlin, Matthew Gregoire, Cassie Joynes, Katherine Kushner, Joy Lu, Emma Morris, and Clarissa Somers.
NCSSM hosted regional interviews for 47 Triangle-area semifinalists on January 16 with American Field Service and National Security Language Initiatives volunteers interviewing the students and their parents. Tonya Smith, NCSSM's Coordinator of World Languages, organized the day of interviews, with colleagues in the Humanities Department pitching in.
Share this post.