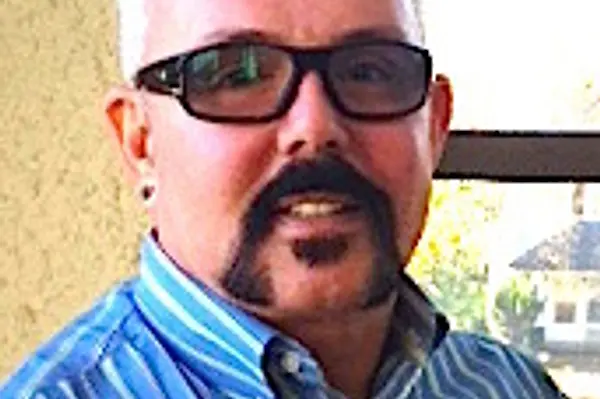 news
"Stew" Stewart to retire after 13+ years in human resources
"I'm a people person. There's no one on this campus who doesn't know Stew."
"Stew" Stewart, HR Consultant, who is retiring at the end of 2015
Linwood "Stew" Stewart has thoroughly enjoyed his nearly 16 years at NCSSM. But Stewart, who retires at the end of this month as a human resources consultant, admits that he is counting down the days until he can decide when to wake up.
"I'm really looking forward to not having to set an alarm clock," he says.
He came to NCSSM in April 2000 from Wake Technical Community College, where he worked as an assistant to the dean of health sciences. He worked first as the assistant to Joan Barber, former vice chancellor for student life, moving to human resources in 2002. His responsibilities have ranged from managing background checks and benefits to E-Verify, worker's compensation, the service awards program, benefits fair, flu shot clinics, an HR newsletter, and more.
"I learned all of the technology and tasks as I went along," says Stewart, who has worked with three different HR directors during his time here. "I've learned a little bit about everything that goes on in the office."
The most challenging part of his job has been keeping up with changes to state policies, procedures, and laws. "They change so often. They used to send us updates, now they just send you to the website. Things change so quickly that I always say, 'Let me check and get back to you.'"
He enjoyed conducting orientation for all new permanent employees and walking them through their benefits packages. "I'm their very first point of contact on campus," he says. "I'm a people person. There's no one on this campus who doesn't know Stew." And he's going to miss colleagues Tracy Fulgraf and Heidi Chambers: "Together, we were the Charlie's Angels," he jokes.
Stewart and Alan Belch, his partner of 22 years, married two years ago. They have three grown sons living in the area. Belch works for Measurement Incorporated in Durham and probably has five more years until his retirement, so Stewart will be spending some time overseeing improvements to their Durham home and yard and planning small trips. He says he wouldn't mind eventually taking a part-time job, maybe a few days a week, helping do office organization work.
Stewart and Belch plan to celebrate their birthdays — December 28 and 31, respectively — with a trip to Las Vegas at the end of the month.
He's grateful for the opportunity NCSSM gave him to work here and grow in his work. Still, in January, wait at least until mid-morning to call Stewart. He plans to sleep in.  
Share this post.