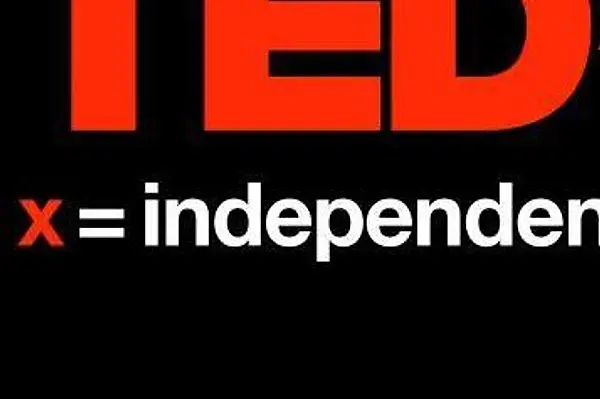 news
Seventh annual TEDxNCSSM to feature theme of growth
TEDxNCSSM will return to campus on Saturday, January 13.
TedxNCSSM will return to campus on Saturday, January 13, as NCSSM hosts its seventh annual conference, this year with a theme of "Growth."
TEDxNCSSM was the first TEDx event to be hosted by a high school in North Carolina. This year's conference will feature: talks by two NCSSM students — Vincent Xia, discussing fear and how it can shape our future, and Nina Yao, discussing the objectification of the female form; Grace Kim '07, now a PhD student in art restoration at MIT; Dawn Langley Reno, a prolific local author; and Jack Matlock, the former ambassador to the Soviet Union under the Reagan administration. In addition, the audience will enjoy two previously recorded TED talks.
The goal of the conference is to foster a place for discussion, inspiration, and the sharing of ideas destined to impact the future. Speakers for this year will discuss topics ranging from art restoration to endangered species here and abroad to a discussion of US-Russian relations.
The conference, whose organizing committee is comprised entirely of NCSSM students, is designed to optimize interaction between speakers and audience members and to potentially spark new ideas from open discourse and facilitated discussion. "TEDxNCSSM is really awesome because it's organized completely by the students, with little interaction from faculty," says event faculty sponsor and NCSSM Instructor of Chemistry Bob Gotwals.   Gotwals also mentioned that the event is sold out, with a waiting list of students.
Audience members to the invitation-only event will include local high school students and teachers, NCSSM students and faculty, and other distinguished guests from around North Carolina, including university professors, entrepreneurs, scientists and politicians.
Learn more on the event website.
Watch videos from previous conferences on the TEDx Talks YouTube page.
Share this post.