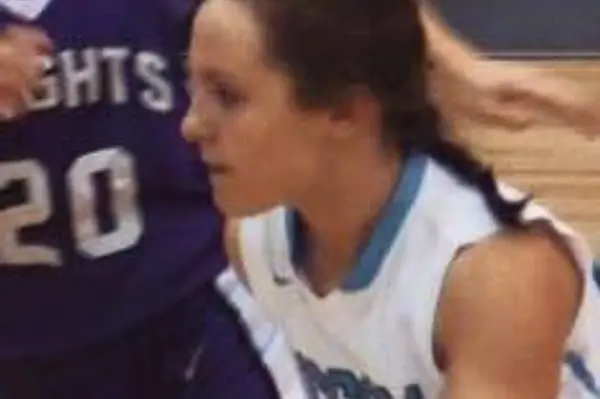 news
Rachel Ruderman '17 talks basketball, balance
Junior Rachel Ruderman takes a shot during a recent game.
Rachel Ruderman
Basketball and track athlete, recently named Region 3 High School Player of the Week.
Junior Rachel Ruderman was recently named Region 3 High School Player of the Week by WBCA and Maxprep. Being a student athlete isn't always easy, she told us, but it is worth it. We asked her to tell us a little more about herself, and to share her tips on balancing it all.
On being a student athlete, and balancing courses with practice and games:
I really enjoy being a student athlete at NCSSM because basketball gives me something to look forward to every day. With all the stress of classes and homework, it is really great to be able to channel my energy into something that I'm passionate about and take my mind off of school.
I usually try to get as much work done as I can on Sundays and plan to do assignments in advance so that I'm not stressed during the week when we have to play games. Doing this also allows me to get at least 6 or 7 hours of sleep a night.
Besides being physically challenging, playing basketball is a lot more fun than work because it's what I love to do. I feel lucky that I still have the opportunity to compete and push myself in sports while going to NCSSM.
Hometown:
Durham
Favorite class at NCSSM:
American Studies
Dream job:
Social justice activist, lawyer, president
Favorite way to spend a Saturday afternoon:
Spending time with my sister, friends, or family. Or playing basketball.
Favorite food:
Pizza and Caesar salad
Share this post.