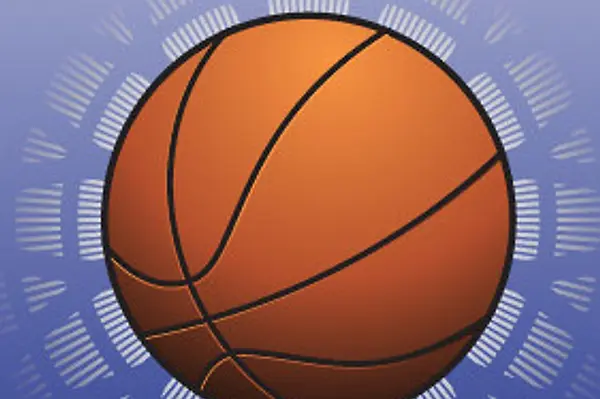 news
NCSSM wraps up 2017 March Madness alumni participation challenge
The Class of 2003 led the way in this year's March Madness alumni campaign.
NCSSM alumni showed up in a big way for the school's annual March Madness participation challenge. Alumni exceeded their goal of 314 alumni donations in the month of March, finishing the month with 575 donations from all alumni classes, with 372 donations coming from new donors. Unicorns rallied together as #TeamNCSSM and we are grateful for their support.
In addition to the all alumni goal, we continued our traditional interclass competition and, just like in years past, competition was fierce. Participation was calculated per class based on the number of donors in March divided by the number of people in each respective class. In the end, the Class of 2003 was victorious with 35.6% of their class making a gift to the NCSSM Foundation. As a relatively large class, this took the support of nearly 100 graduates from 2003. To help lend some perspective, in 2011 when NCSSM launched the Million Dollar Match, our most engaging alumni challenge to date, only four alumni classes surpassed 30% participation for the entire fiscal year. With their 2017 March Madness victory, the Class of 2003 has proven to themselves, and hopefully to others as well, that supporting NCSSM is meaningful and everyone has the capacity to participate in some way.
In celebration of his class's victory, Marlon Sequeira '03 posted on Facebook: "Congratulations NCSSM c/o 2003! We all came together for a common goal, and most importantly, to give back to a school that truly gave us all SO much, from a young age. I don't know about you, but what NCSSM gave me (beyond its amazing education), were priceless life gifts, such as work ethic, organization, wisdom, life-long relationships, and much more."
With an alumni goal of 314 alumni donations, this year's March Madness campaign also included some Pi Day celebrations, with a number of giving challenges issued on March 14. In addition to a benefit day at Elmo's Diner, current and former leaders of NCSSM's Alumni Association Board of Directors issued matching gift challenges for young alumni, to encourage new recurring givers, as well as a geography-based challenge to New York-area alumni. All challenges saw participation and NCSSM alumni in New York really made their presence known. Thank you to all of the alumni leaders who helped make this possible, including Tina Burleson '89,  Mary Jane Leonardi '86, Eugene Murray '82, Charlie Stone '03, and Steven Norton '08 for pulling together a team in the Big Apple. Pi Day was a sweet success, with approximately 90 gifts made on that day alone.
Thank you to everyone who participated in NCSSM March Madness. Your gift is truly a win for us all. Your support expands opportunities for our students as well as the impact we are able to have across North Carolina. Your leadership helps to shape the future of our school while sustaining the tradition of excellence that underpins the NCSSM experience.
We can't wait to see who takes the win in 2018. If anyone plans to dethrone 2003, they'll need to start strategizing now! Congratulations again to 2003. 
Share this post.