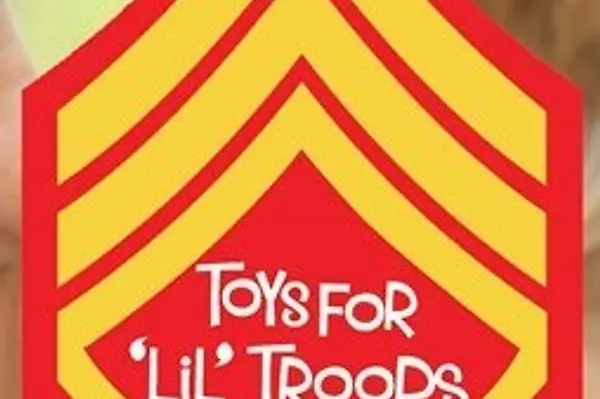 news
NCSSM Supports U.S. Veterans Corps Toy Drive
In 2011, North Carolina School of Science and Mathematics won the Guinness World Record for holding the largest food drive in 24 hours in a single location. Many area community groups, including the U.S. Veterans Corps, were essential in helping make that drive a success. Last week, the U.S. Veterans Corps attempted to break another record—for most toys donated in 24 hours—and NCSSM pitched in.
Students, faculty, and staff contributed everything from board games to electronic educational toys for the annual Toys for Lil' Troops toy drive, which provides toys specifically to the children or deployed and/or low-income troops. The Veterans Corps delivers the toys to local military installations including Fort Bragg, Camp LeJeune, Fort Lee, Seymour Johnson, and the NC National Guard.
The Veterans Corps didn't break the world record on December 5, but they did collect the most toys ever donated to them in one day at 15,041 pounds. Lenovo offered its headquarters as a collection center.
Community service has long been a part of NCSSM's culture, and is woven into the curriculum through the Service Learning program. Students, faculty, and staff are involved in service both on campus and off, giving back to communities large and small. The toy drive is no different.
"The U.S. Veteran Corps was instrumental in NCSSM's successful record-breaking food drive in 2011. Veterans signed up to drive forklifts in shifts during the entire food drive, lifting pallet after pallet of food and weighing it," says Sue Anne Lewis, service learning coordinator. "We were glad to help out in return!" 
Share this post.