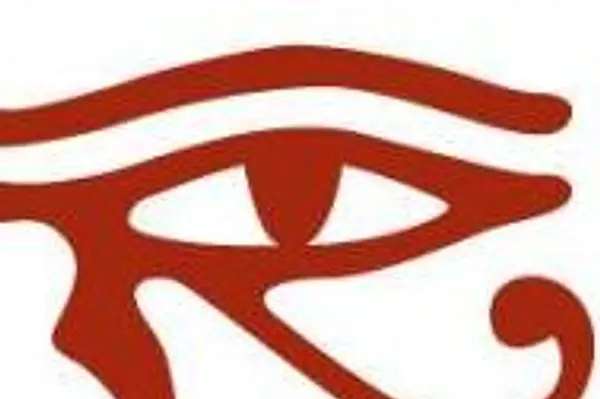 news
NCSSM-Morganton Receives $250,000 Grant from Burroughs Wellcome Fund
The North Carolina School of Science and Mathematics (NCSSM) announces a major grant of $250,000 from the Burroughs Wellcome Fund (BWF). The grant will convey naming rights to be determined at the school's new campus that will open in Morganton in 2021. BWF is the largest single contributor in the history of NCSSM with a cumulative total of nearly $3.2 million. This latest grant will help foster a cutting edge learning experience for students, as the school drives continuous educational innovation with a data-science influenced program that includes applied learning experiences with regional institutions and industries.
"This partnership with BWF brings together two respected institutions focused on research, mentorship, and real world learning for aspiring young North Carolinians," said NCSSM Chancellor Todd Roberts. "This grant will extend the curriculum in ways that foster development of  future STEM leaders in North Carolina."
BWF's mission is to advance the biomedical sciences by supporting research and other scientific and educational activities. In addition to providing support for early career scientists to become independent investigators and enhancing underfunded fields in biomedical science, BWF is a major contributor to the advancement of STEM education in North Carolina. Its mission aligns with NCSSM, as the new campus will feature a curriculum centered around data science designed to equip the next generation of problem solvers in medicine, technology, and more.
"We believe the best method for engaging students in science is to allow students to immerse themselves in the scientific process and let them do what comes naturally — ask questions," said Dr. John Burris, President of BWF. "NCSSM-Morganton will give more North Carolina students the chance to participate in hands-on, cutting-edge experiments in partnership with local industries, better preparing them for the future."
NCSSM is a bastion of innovation offering the promise of an immersive growth experience for North Carolina's brightest minds. Construction on the residential high school in Morganton begins June 21 and will be completed in time for the 2021-2022 school year. The new campus will provide learning and living space for 300 academically-talented students from across North Carolina, extending its world-renowned academic programs beyond its original home in Durham. NCSSM is the only high school among the 17 campuses of the UNC System and will be the first program of its kind anywhere with two physical locations.
NCSSM is actively engaged in a capital campaign that includes a goal of raising $10 million in private donations to support the construction of the Morganton campus. To date, the NCSSM Foundation has recorded nearly 200 gifts that total more than $1,000,000 in support of NCSSM's emerging campus in Morganton. Inaugural members of the NCSSM-Morganton donor recognition society will be celebrated during a special, invitation-only event connected to the campus groundbreaking on the evening of June 21.   
For more information about the development of NCSSM-Morganton, including information about the groundbreaking and capital campaign, visit ncssm.edu/morgantoncampus.