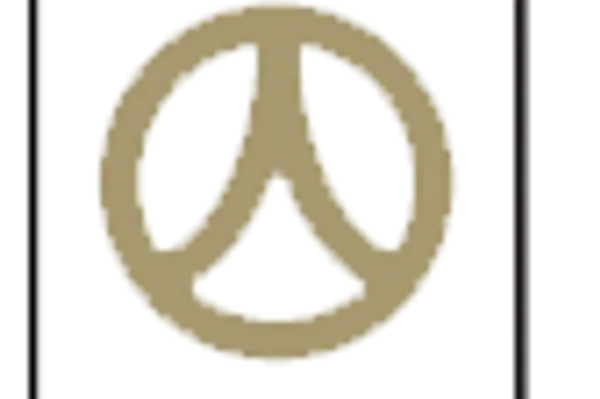 news
NCSSM-Morganton Receives $100,000 Gift from Broyhill Family Foundation
The North Carolina School of Science and Mathematics (NCSSM) announces a $100,000 donation from the Broyhill Family Foundation to support construction of the school's new campus in Morganton. The associated naming opportunity will be for a conference room in Goodwin Hall which was approved by the NCSSM Board of Trustees last week.
The Broyhill Family Foundation, based in Lenoir, was established in 1946 by the founders of Broyhill Furniture Industries and has long supported education initiatives. The foundation's leaders see this gift as a way to support NCSSM's mission of educational improvement that will positively impact Caldwell County and the surrounding area. 
"For 75 years, we have proudly supported educational opportunities for students in Caldwell County," said Broyhill Family Foundation Executive Director Sheila Triplett-Brady. "We are thrilled that NCSSM is expanding to a new campus in Western North Carolina which will bring richer, more advanced education opportunities for students in this region and beyond."
The Broyhill Family Foundation's gift of $100,000 is the latest donation made during this fundraising period for the new NCSSM-Morganton campus, slated to open in 2022 to its first class of residential students. NCSSM-Morganton promises academically-talented students from anywhere in North Carolina the opportunity to study advanced classes with top instructors and mentors in STEM fields with an added focus on data science. Recognizing the contributions NCSSM has made in its four decades of educating business leaders, entrepreneurs, and even astronauts, stakeholders from across the state see NCSSM-Morganton as a catalyst for economic development in the western part of the state and are helping to develop the campus and curriculum through monetary donations. 
"We are so grateful to the Broyhill Family Foundation for their generous investment in our new campus and their ongoing commitment to funding educational opportunities throughout our region," said Kevin Baxter, Vice Chancellor and Chief Campus Officer for NCSSM-Morganton. "We're extremely honored that such a respected philanthropic leader in our region sees value in this project, and we couldn't be more excited to have their name on the Morganton campus."
NCSSM is actively engaged in a capital campaign to support the construction of the Morganton campus. To date, the NCSSM Foundation has recorded more than 200 gifts that total nearly $10,000,000 in support of NCSSM's emerging campus in Morganton. For more information about the development of NCSSM-Morganton, including the capital campaign, visit ncssm.edu/morgantoncampus.
Share this post.