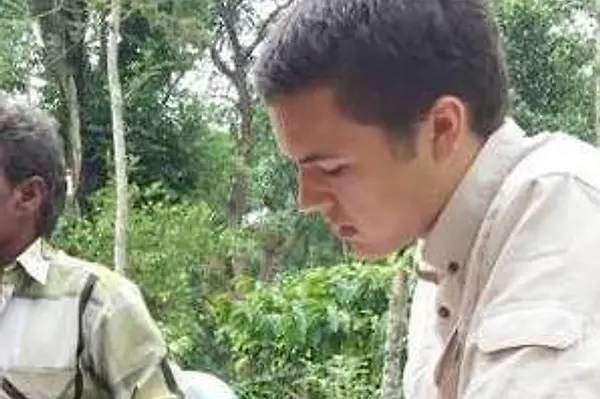 news
Moore '16 working on global hunger issues
Belton Moore '16 doesn't want to see anyone go hungry. As a high school senior, he is already working to help rid the world of hunger. Belton grew up on a farm in Robeson County and is a member of the Lumbee Tribe. He spent most of this past summer in India, completing a prestigious World Food Prize Borlaug-Ruan International Internship.
The internship is named for Dr. Norman E. Borlaug, who won the Nobel Peace Prize in 1970 for increasing wheat crop yields in Mexico, India, and Pakistan. He was the father of the green movement and is called "the man who saved a billion lives."
Belton saw firsthand what Borlaug was trying to accomplish, as he told a Raleigh News and Observer reporter.  Read the full story from the News and Observer.
Share this post.