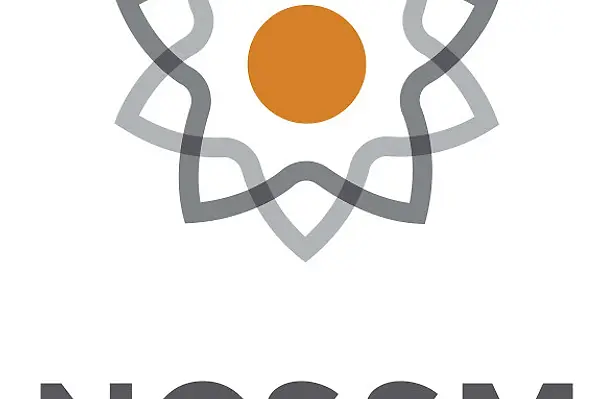 news
Lawsuit filed against NCSSM over admissions eligibility
A lawsuit has been filed against the University of North Carolina and North Carolina School of Science and Mathematics, as a constituent UNC institution, by a student who was found ineligible to attend the school based on state laws regarding residency requirements.
Eligibility to attend NCSSM is governed by North Carolina law, University of North Carolina policy, and institutional policy. State law requires that a student must be a legal resident of the state of North Carolina to be eligible to attend NCSSM.
Students who are the beneficiaries of
Deferred Action for Childhood Arrivals (DACA)
— a limited immigration status created by the Department of Homeland Security in 2012 — do not qualify as residents of the state for in-state tuition purposes at our fellow constituent UNC institutions. Because of NCSSM's unique position as a tuition-free, residential high school and a constituent of the state's university system, we sought legal guidance on this matter, asking North Carolina's Office of the Attorney General to clarify whether these residency requirements apply specifically to NCSSM. The attorney general's office issued the opinion that DACA students are ineligible to be considered for admission to NCSSM. The Attorney General's opinion required us to deny admission to students with DACA status. A student who applied for admission to NCSSM has filed suit to challenge this decision.  
NCSSM's mission is to serve talented students across North Carolina, and we welcome the opportunity to serve DACA students if provided by law. We look forward to the court's decision on this matter and stand ready to respond according to the ruling.
For further questions on this matter, please call the Office of the Chancellor, 919.416.2702.
Share this post.