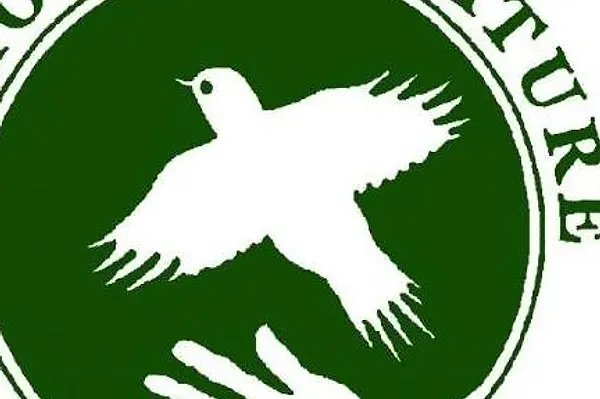 news
Josh Dong '17 honored with International Eco-Hero Award
Dong will be named a Sustainable Technology Visionary for his work in sustainability. Photo by Justin Zhu
The San Francisco-based Action for Nature is honoring Joshua Dong '17 with a 2016 International Young Eco-Hero Award on October 8. The annual awards honor youth from around the world for their creative projects aimed at solving global environmental problems. This year, 15 winners range in age from 8 to 16 and represent the U.S. as well as Canada, India, Indonesia, Iraq, and Kenya.
Dong's entry won first place in the age 13-16 category. He invented a low-cost semiconductor material that uses sunlight to detoxify common water pollutants more efficiently than commercial and EPA-endorsed remediation methods. 
Dong will also be awarded the title of "Sustainability Technology Visionary" during the October ceremony for his new vision for sustainable living. A press release from Action For Nature states: 
"His vision for sustainable living comes through sustainable technologies, and would also involve making it easier and even unconscious. This is where his research started. After creating his semiconductor, he has conducted outreach and awareness of sustainability, specifically discussing what youth can do to make a difference. 'By empowering today's youth to commit to environmental initiatives and action in their local areas,' he says, 'or even on a personal level, we can conserve and protect the Earth.' Through this experience he has changed from being a bystander to a community leader for environmental change." 
Dong was previously recognized by the White House and the Environmental Protection Agency as well as the Trust for Sustainable Living for his work in the field of sustainability. 
Share this post.