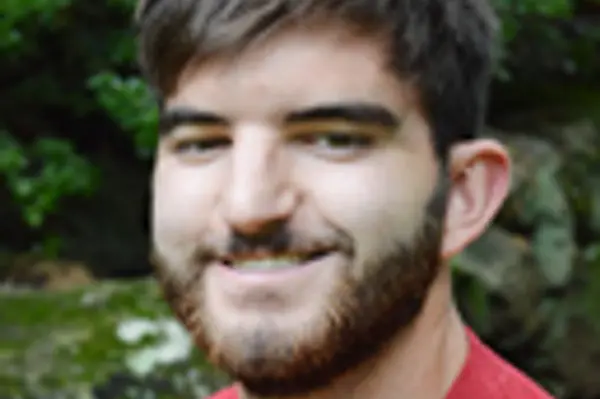 news
In the Media: Iezzi '12 earns Campus Compact honor
Cofounders Brian Iezzi, far right, and Carlos Vega celebrate the opening of Quad Bikes, NC State's bike share program, in 2013.
Brian Iezzi '12, a senior in textile and materials science engineering at NC State University, has been honored by North Carolina Campus Compact, a network of schools committed to community engagement. Iezzi, one of 21 students recognized across the state, was honored for his sustainability advocacy work, including cofounding NC State's bike share program and leading efforts for the school's Habitat for Humanity Shack-a-Thon.
"The impact Brian has had on sustainability initiatives on our campus is quite visible," says Rebekah Dunstan, program coordinator in the University Sustainability Office. "His leadership and dedication has been critical for the bike share program and the increasing success of the Sustainability Fund."
This article in the Gaston Gazette talks about how Iezzi, a native of Gastonia, first became interested in environmental sustainability work during his time at NCSSM.