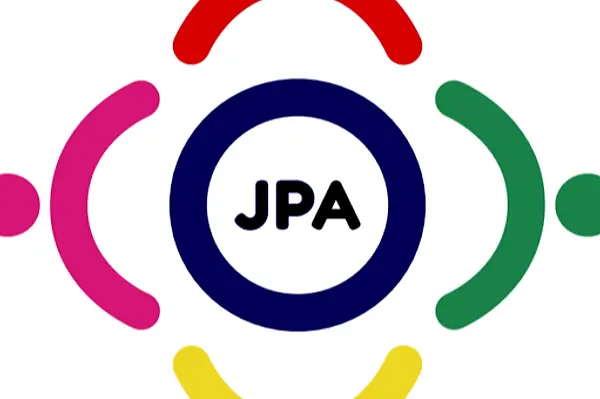 news
Hispanic Society honors three seniors for service
(From left) Avra Janz, Cristopher Alvarado, and Dori Li, all Class of 2017, were honored at the Latino Education Celebration hosted by the North Carolina Society of Hispanic Professionals in September.
The North Carolina Society of Hispanic Professionals recognized seniors Cristopher Alvarado, Avra Janz, and Dory Li as special honorees during the society's second annual Latino Education Celebration in September.
The three students represented Jóvenes Para Ayudar (Youth Who Help), a nonprofit founded by Li with chapters across the Triangle and state. The organization's mission is to advance educational opportunities for Hispanic students. (Read a May 2016 News and Observer story about the organization.)
The NCSSM students tutor elementary school students twice weekly at El Centro Hispano, a Hispanic community center in Durham. Jóvenes Para Ayudar also hosts an annual Fiesta for Education to raise money for college scholarships for Hispanic students. In the past two years, the Fiesta and other fundraising efforts have raised over $6,000 in scholarships.
Share this post.