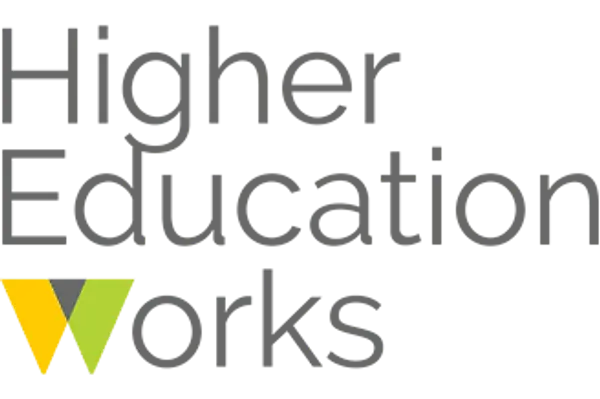 news
Higher Ed Works: NCSSM meets high-achieving students where they are
Higher Education Works, a nonprofit that supports higher education in the state of North Carolina, has continued their series of features on NCSSM with a new video focused on the school's distance education programs. The video and accompanying article highlight the many ways in which these programs allow NCSSM to meet high-achieving students where they are.  
"If a smart student on Ocracoke wants to take Honors Physics, odds are her high school won't have enough students to offer it," the article reads. "But the North Carolina School of Science and Mathematics in Durham can make it happen."
The video features NCSSM's online program, as well as the interactive videoconferencing program. In the video, Chancellor Todd Roberts and Dean of Distance Education Jamie Lathan discuss the ways in which these programs impact students across the state, from Murphy to Manteo.
"Some of the courses that we're able to offer are courses that the student would not otherwise have access to – courses like Honors Aerospace Engineering, Honors Genetics and Biotechnology, Honors Forensic Science, Honors African-American Studies," says Lathan. "This is really our way to say everybody in the state deserves a high-quality education."
Read the story at Higher Education Works, and watch the video below.
To see your raw HTML code in action you must save your work and refresh the page. If the page becomes unreadable, add ?safe_mode to the end of the URL and load the page again.
<iframe width="560″ height="315″ src="https://www.youtube.com/embed/XdhCX2P0uEc?ecver=1″ frameborder="0″ allowfullscreen></iframe>
Share this post.