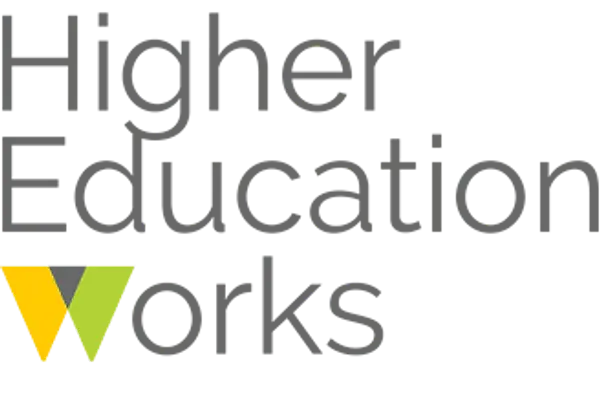 news
Higher Ed Works: NCSSM 'best high-school education in country'
Higher Education Works discusses NCSSM as the "best high-school education in the country" in a recent feature story and video.
"NCSSM: 'Best high-school education in the country' " reads the title of a recent story and video by Higher Education Works, a non-profit that supports higher education in the state of North Carolina. The feature appears as part of their series "What makes a great university." NCSSM is the only high school to be featured in the series. "Imagine a public high school where students take multivariable calculus, organic chemistry and mechanical engineering – and all of them go on to college," the story opens. 
In the accompanying video, Chancellor Todd Roberts discusses what makes NCSSM so special. "The fact that this school was set up to serve kids all over North Carolina, and providing them what is I believe the best high-school education in the country, regardless of their ZIP code, regardless of their parents' ability to pay, really resonated with me," says Roberts. "We're able to offer opportunities for learning for these high school students that in many cases they won't find anywhere else in the country."
Read the story at Higher Education Works, and watch the video below.
Share this post.