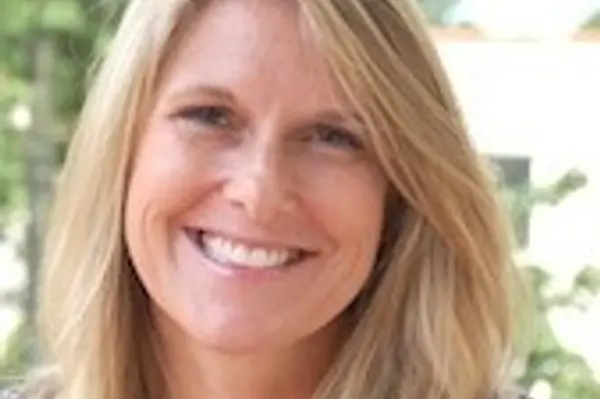 news
Hackney named dean of counseling
Lori Hackney, a counselor at NCSSM since 2005, begins as Dean of Counseling Services in June.
Lori Hackney, a counselor at NCSSM since 2005, has been named dean of the Counseling Services department, effective in June 2016. Hackney is replacing Gail Hudson, who retires this year after serving 27 years as counseling dean.
"This gives me an opportunity to look at some short term planning and long-term goals for serving NCSSM," Hackney says of her new position, "and allows me to support my colleagues in a different way. I'm looking forward to forging new collaborations with people on campus. I've been part of the strategic planning committe, and we're moving in some exciting new directions, looking at a number of new ways to support our students."
Hackney brings more than 20 years of experience working with children and adolescents, including serving as assistant director of two agencies before coming to NCSSM. 
Terry Lynch, vice chancellor for student life, says the selection committee talked with a strong pool of candidates for the dean's position. Hackney stood out as the right candidate for the department, he says, as the school brings more focus to students' emotional and mental health and wellbeing as well as preparing them well for college.
"Lori's strengths include her clinical counseling experience, knowledge of the NCSSM academic experience, and working with students with the college admissions process," Lynch says. "Her colleagues and references describe her as a kind and considerate person who is always willing to listen. As one person said, Lori has the natural ability to make you feel like you are the most important person in the world when you are talking to her."
"NCSSM has a strong counseling department with a talented team of individuals who work hard to promote positive outcomes for students and the NCSSM community each day," Hackney says. "My hope is to maintain current structures that support students, faculty, and staff, while also working with the counseling team, student life staff, and the greater NCSSM community to strengthen current practices, policies and processes."
Share this post.