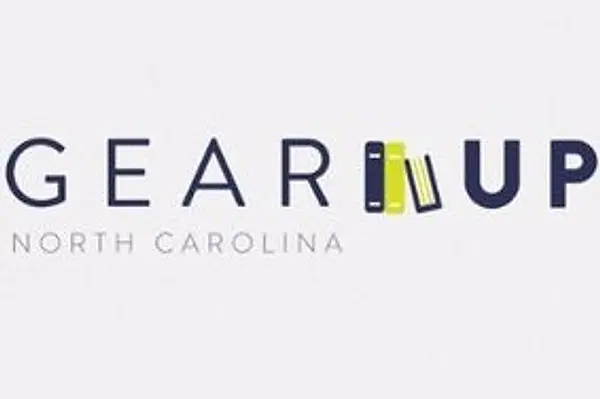 news
GEAR UP North Carolina to partner with NCSSM
Federally funded program will give low income high school students greater access to AP offerings
A newly announced and federally funded partnership between GEAR UP North Carolina and North Carolina School of Science and Mathematics will provide low income and rural high school students across the state with greater access to Advanced Placement offerings, with an emphasis on computer science and technology themes.
"This partnership between GEAR UP and the N.C. School of Science and Mathematics is a great opportunity for high school students, especially those in rural areas, to have more options and a better chance to experience higher level electives," said UNC System President Margaret Spellings.
The agreement is a one-time contract in the amount of $80,000 that will provide course development resources and up to 100 course enrollments to select GEAR UP North Carolina partner schools from July 1, 2018 to June 30, 2019. NCSSM will reserve seats for sophomores, juniors and seniors in rigorous STEM electives during each semester of the 2018-2019 school year. The investment of funds in the 2018-19 school year will generate enrollment, enabling the NCSSM to secure recurring funds through enrollment growth and extend these offerings to schools annually.
"As we work through distance education to expand access to computer science and computational thinking across North Carolina, GEAR UP North Carolina is a perfect partner, extending our reach into additional schools and communities in rural districts," said NCSSM Chancellor Todd Roberts. "As a result of this partnership within the UNC System, we are designing curriculum and delivering instruction that furthers our shared goals for the academic performance and preparation of the students we serve."
GEAR UP stands for "Gaining Early Awareness and Readiness for Undergraduate Programs" and is a national college access initiative funded by the U.S. Department of Education. 
See the full release from the UNC System. 
Share this post.