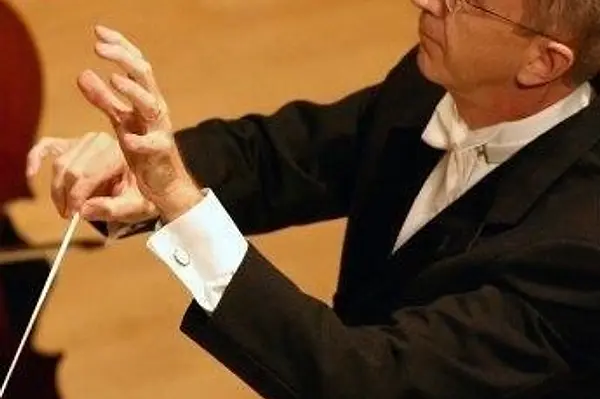 news
Founding faculty member Randolph Foy dies
Dr. Randolph Foy, founding faculty member in music at North Carolina School of Science and Mathematics, died on May 23, at the age of 68.
Foy served as the first music instructor at NCSSM when the school opened in 1980. His wife, Dr. Mary Louise Bellamy, was also a founding faculty member at NCSSM, teaching in biology. 
Foy most recently was teaching professor of music and conductor of the orchestras of North Carolina State University, and also taught and conducted at the North Carolina Governor's School for 29 summers.
Read his obituary here.