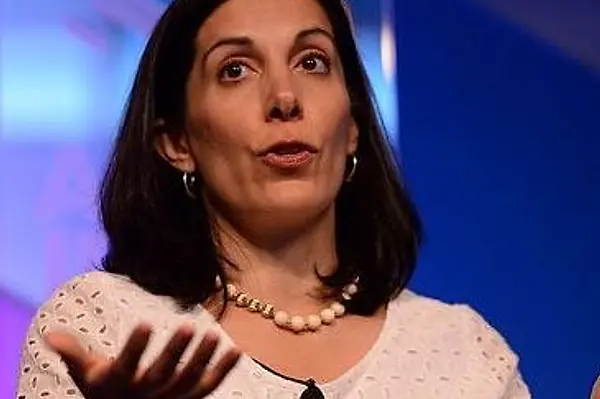 news
Ethics & Leadership Conference returns Nov. 6
North Carolina School of Science and Mathematics will host this year's conference, Leadership: What Ethics Has to Teach Us, on campus on Friday, November 6. The annual event focused on current issues in ethics and leadership is open to high school students and their teachers from across the state.
Keynote speaker this year will be Dr. Nita Farahany, J.D. and Ph.D, director of Duke University's Science and Society Program and the Duke MA in Bioethics & Science Policy, and a professor of law and philosophy. She is a leading scholar on the ethical, legal, and social implications of biosciences and emerging technologies, particularly those related to neuroscience and behavioral genetics.
Register for the conference here.
In 2010, Farahany was appointed by President Obama to the Presidential Commission for the Study of Bioethical Issues, and continues to serve as a member. Her recent scholarship includes an exploration of the descriptive potential of intellectual property law as a metaphor to describe current Fourth Amendment search and seizure law and a look at the need to redefine the taxonomy of evidence subject to the privilege against self-incrimination. She is the editor of The Impact of Behavioral Sciences on Criminal Law  (Oxford University Press), a book of essays from experts in science, law, philosophy, and policy.
Offered since 1998, NCSSM's Ethics and Leadership Conference brings together approximately 400 high school students and their teachers from across the state to explore the ethical and leadership implications of current issues. Discussion sessions are led by college faculty, high school and middle school teachers, physicians, attorneys, counselors, and other Triangle-area professionals. A new component in recent years is an Ethics Bowl competition. Cases are chosen that help students prepare for the State High School Ethics Bowl competition in the spring. A maximum of eight teams can compete this year.
Register for the Ethics Bowl here.
The conference is funded in part with generous support from the Broyhill Family Foundation.
Share this post.