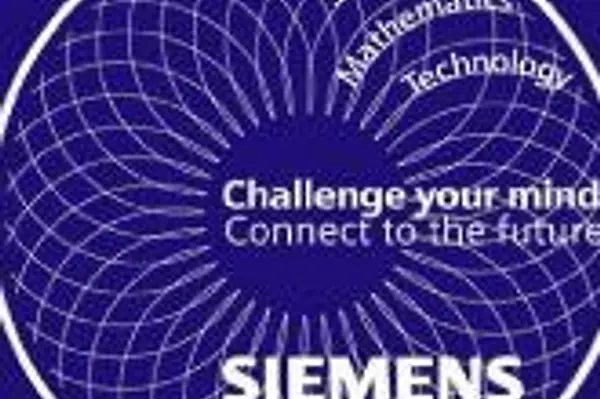 news
Eight students named Siemens semifinalists, regional finalists
Eight students from North Carolina School of Science and Mathematics have been recognized as semifinalists and/or regional finalists in the 2017 Siemens Competition in Math, Science, and Technology. The students are being honored for their research in biology, chemistry, computational science, mathematics, and physics.
This year, out of the more than 1860 projects submitted, 491 students are being recognized as semi-finalists. This select group of students and their notable projects are judged to determine who advances on to 6 regional competitions held in November. Individual and team winners of the regional contests earn the opportunity to compete in the National Finals held at The George Washington University in Washington, D.C. in December where $500,000 in scholarships will be awarded, including two top prizes of $100,000.
NCSSM's 2017 semifinalists are:
Jessica Chen, Cary, NC
Michelle Dai, Raleigh, NC
Kevin Jin, Davidson, NC
Karna Morey, Durham, NC
Nina Prabhu, Cary, NC
Emily Wen, Cary, NC
Vincent Xia, Chapel Hill, NC
Alex Xiong, Apex, NC
This year's 101 regional finalists were selected from a record number of almost 2,500 applicants this year. These regional finalists will now advance to the next round of the competition – the Regional Finals. NCSSM's regional finalists will travel to the Georgia Institute of Technology (November 17-18). All regional finalists receive at least $1,000 in scholarship money while the 1st place individuals and teams from these regional competitions win $3,000 and $6,000, respectively.
NCSSM's 2017 regional finalists are:
Kevin Jin, Davidson, NC
Karna Morey, Durham, NC            
Follow their journey through the rest of the competition at www.siemens-foundation.org.
Share this post.