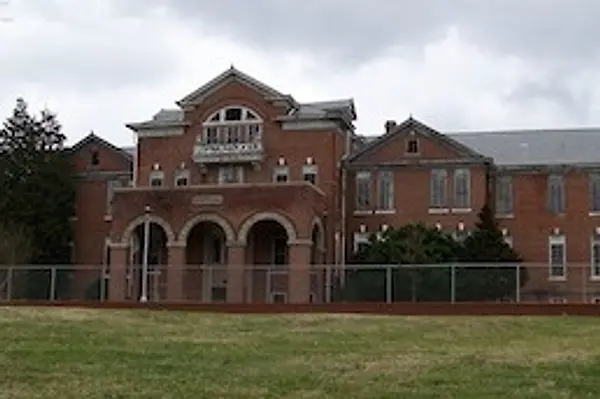 news
Durham paper looks at western campus proposal
One of the historic buildings on the state's School for the Deaf campus in Morganton, NC. That campus has been eyed as a possible site for a western campus of NC School of Science and Mathematics.
"N.C. House members voted last month to spend $1.6 million in fiscal 2015-16 on 'advanced planning' for a western branch of the N.C. School of Science and Mathematics. UNC system leaders are keeping an eye on the proposal, which originates from legislators, not from the Board of Governors," reports Ray Gronberg in a Durham Herald Sun story.
Gronberg quotes NCSSM Chancellor Todd Roberts, who advocates for his school being involved in any planning efforts to either expand the Durham campus or build a second one in the western part of the state. By paying for repairs, renovations, and expansion to the Durham campus, more students could be served for less money, Roberts notes.